Synthetic Love
Biochemist Victor (the inventor of the serum) and three girls go to the isolated private residence high in the mountains. They work, they rest, and make experiments there. The serum has an impressive effect – your sex satisfaction becomes incredible.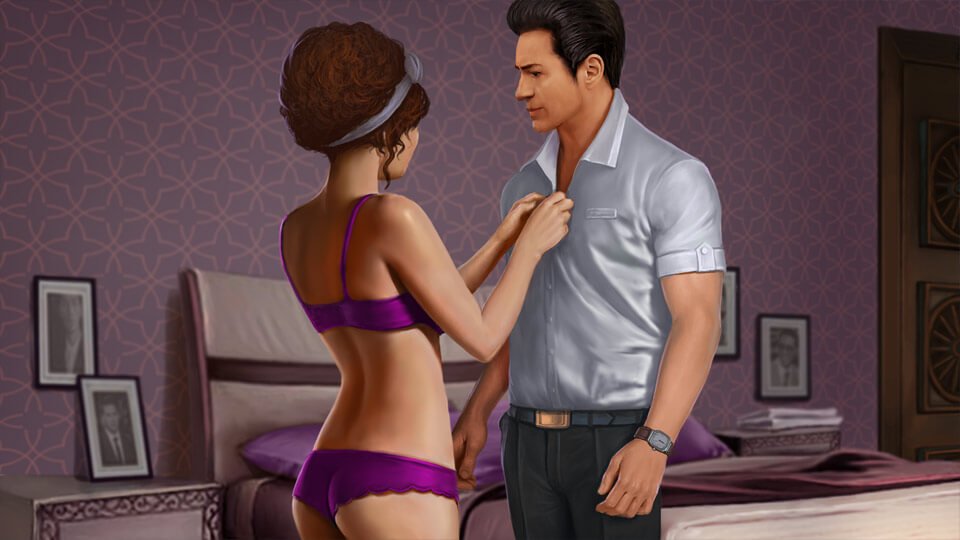 But there's one unpleasant side effect – partial memory loss. A person forgets everything since the moment he gets the injection till the moment he wakes up next morning. But this serum testing is only a context of our main story.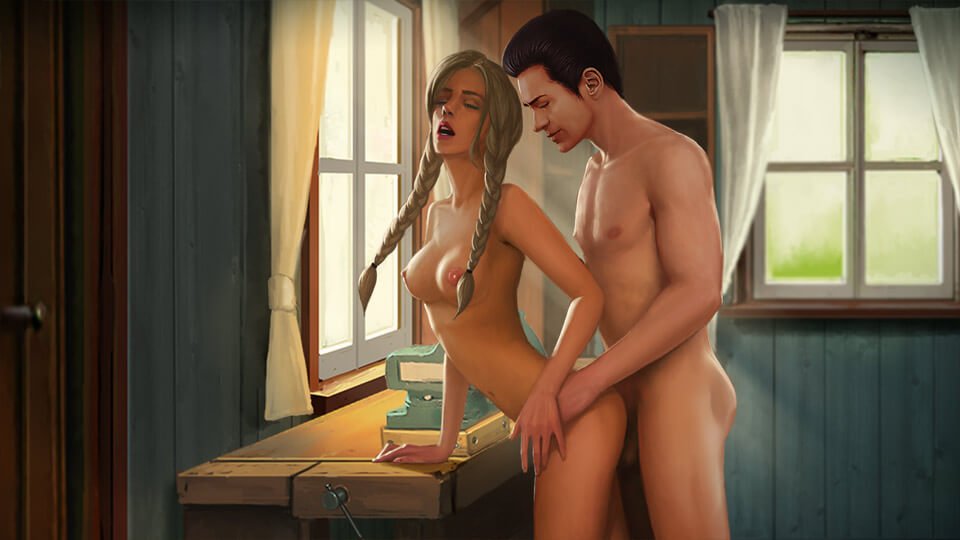 The game has 3 different endings, 15+ Explorable Locations, 3 Unique Girls, 10+ Uncensored Scenes, and Deep Reaching Exploration & Choice System.
The Last Weekend
Rita – journalist Alice – model Paul – programer Anthony – athlete They all have different abilities. Important thing is that the game shows individual scenario for each character.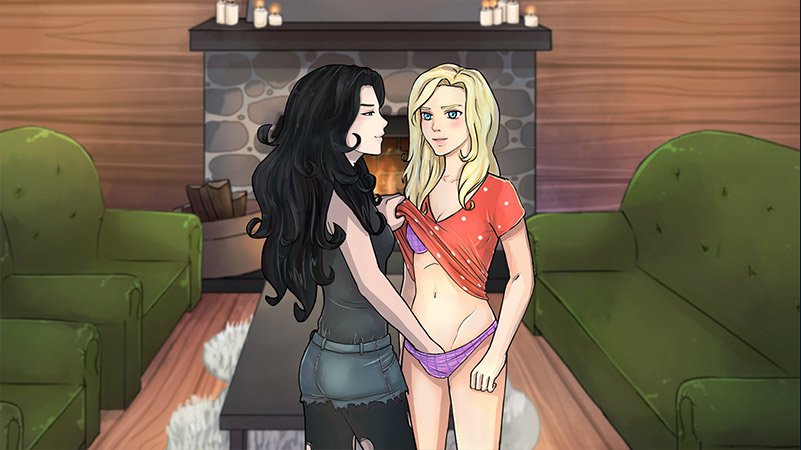 As a quest game it requires a player to collect a number of items and set them together to move forward, carry out some tasks and communicate to other characters. By the way, dialogues are pretty plain and legible for users.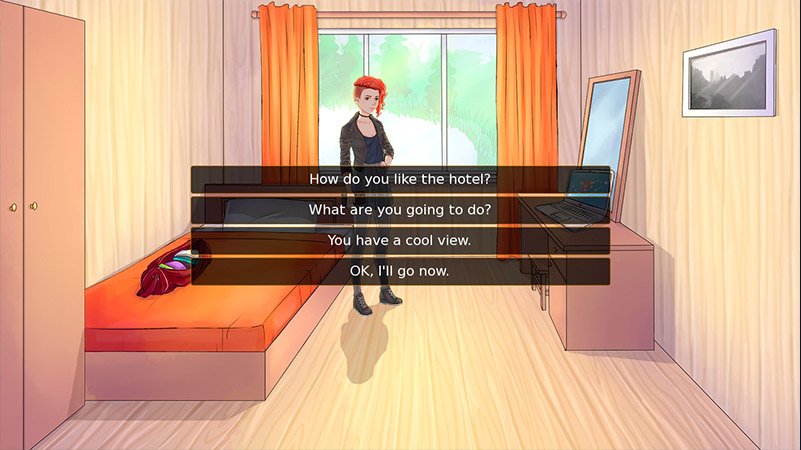 The Last Weekend – This weekend you'll never forget.