Do you remember your first time? We almost guarantee it wasn't quite like this. First Fuck is a fully immersive 3D sim from the beautifully dirty minds at Boob Ball. You might know them from Boxing Ring XXX or Fight For Fuck, their two bare-knuckled, bare-chested brawlers. But First Fuck draws more from one of their other hits – the smash hit Fuck Me!
(And if you've never heard of it, don't worry – we've got a write-up on the blog.)

You take the role of a seductive lothario, celebrating a girl's eighteenth birthday with her at home – all alone. She starts giving you a look. Something tells you that she's hungry for a lot more than cake.
Do you make the first move? Or do you wait to see what she does next? In First Fuck, you've got options, thanks to an immersive choice system. The simple set-up – a guy and a girl alone in a house – gets a lot more exciting when it can unfold in any number of ways.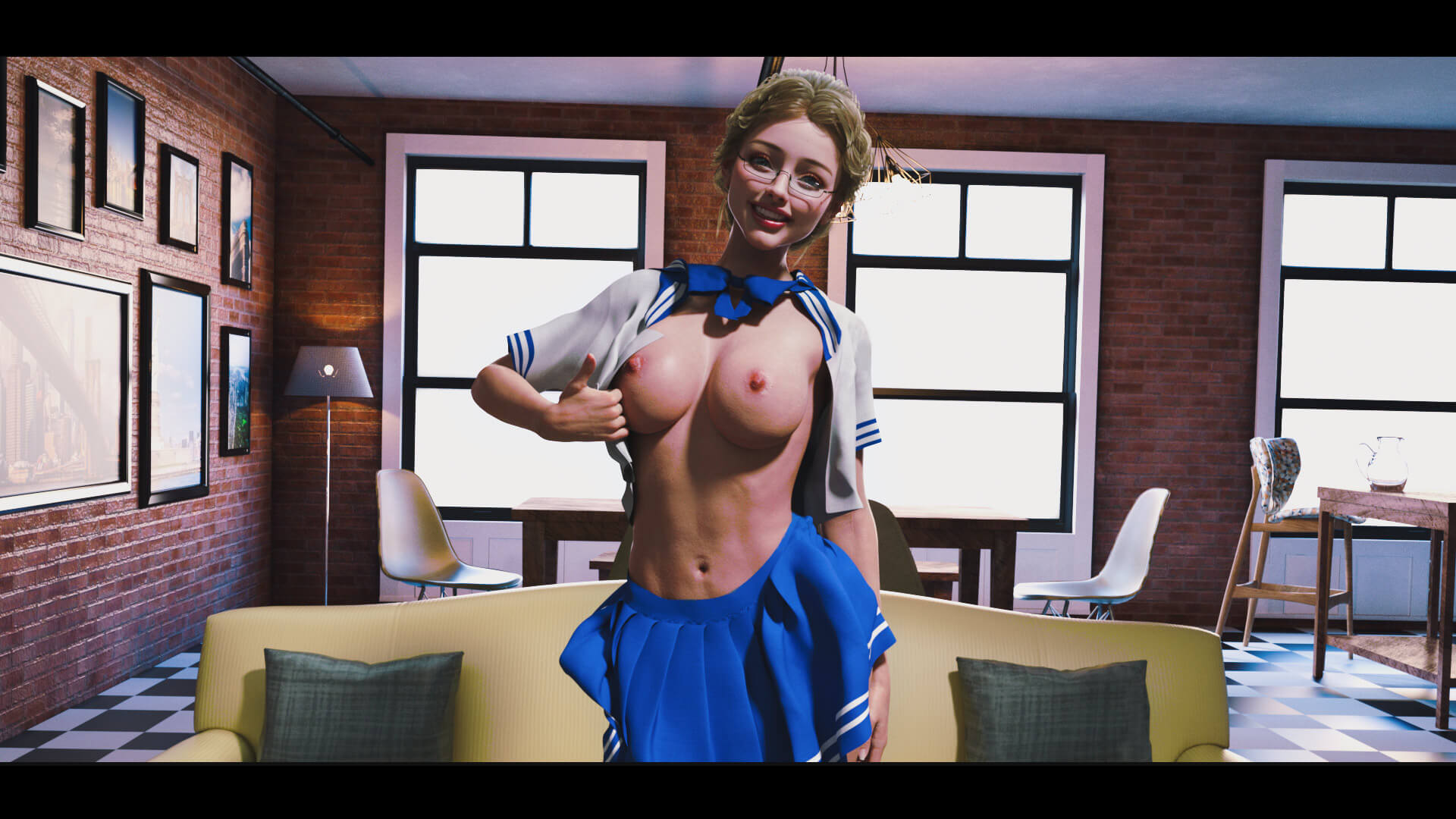 Once the action gets started, First Fuck really starts to shine. The busty, bespectacled blonde you'll spend a few hours with is a total cutie. As you start to undress and caress every inch of her curvaceous body, she'll smile, giggle, and moan in real-time with each touch.
Before long, you'll get to see just how kinky and curious she really is. Trust us – she's got a lot of dirty little things on her mind. (And be honest, so do you!)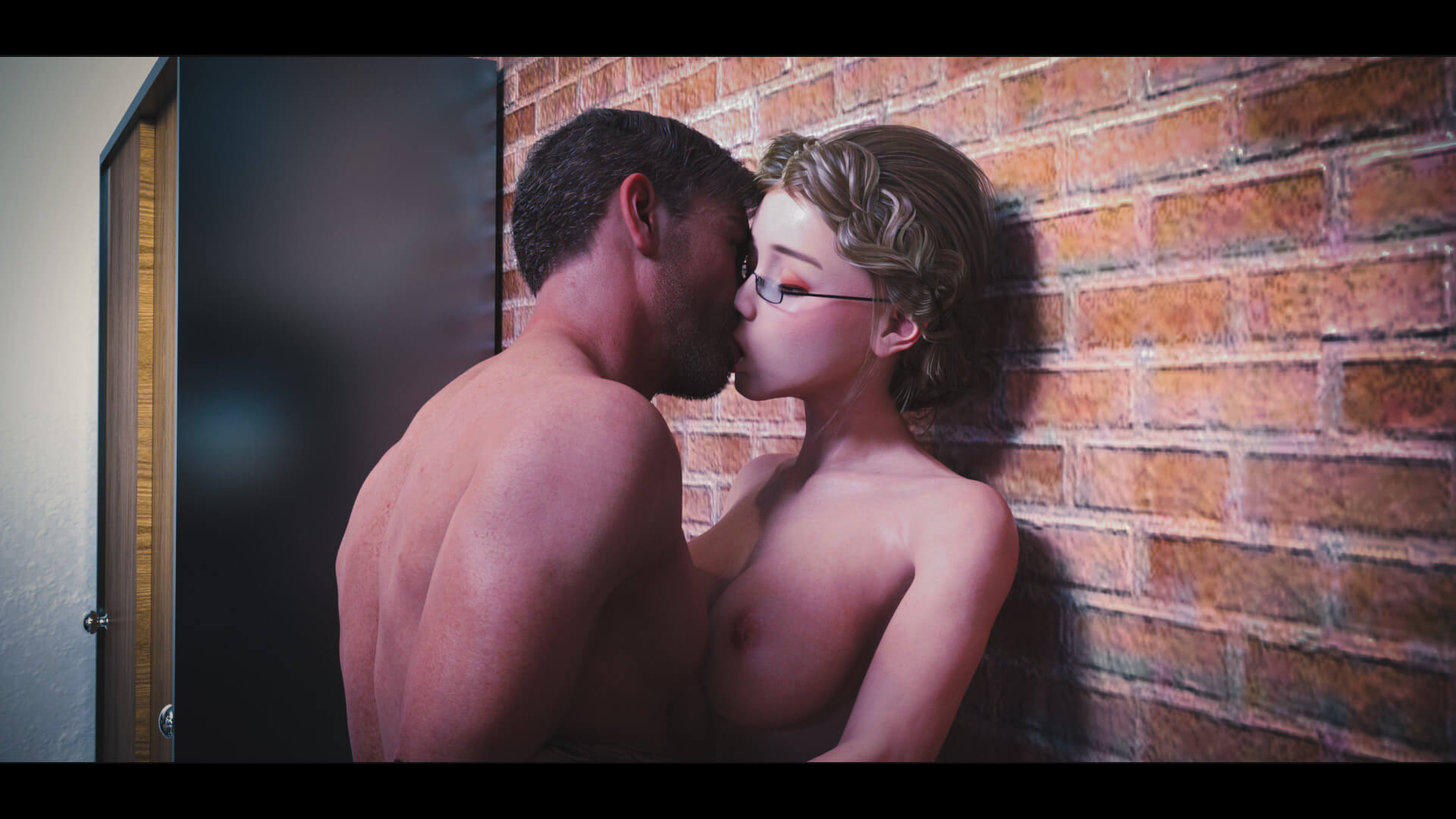 First Fuck is a smash because of just how much length (heh) it goes to show off a variety of different kinks. Depending on where you take the choice system, your blushing 3D beauty can stomp her soft and clean feet all over you, take a thick face-full with a pearly white smile, or bend over to take you from behind. Whether you want to take charge or let her lead the way, First Fuck lets you call the shots… or lets you let her do it for you!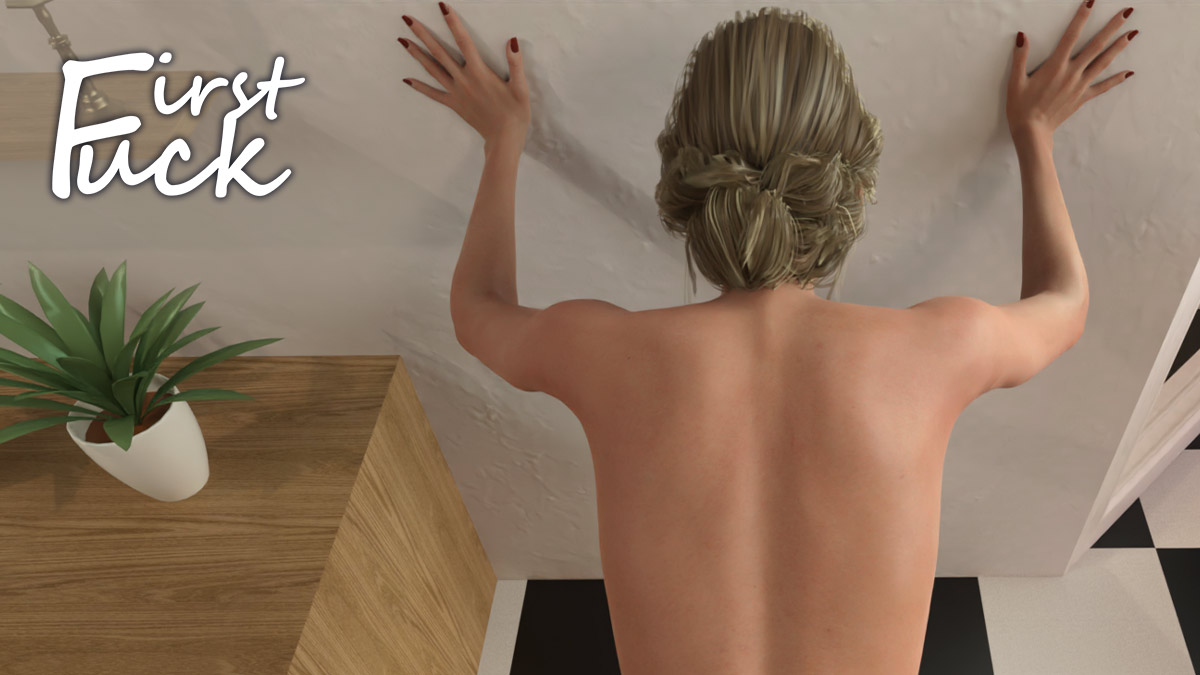 3D sex simulators are becoming more and more popular these days. It can be really hard to figure out which ones are worth digging into with so many choices out there. First Fuck sets itself apart from the pack with how detailed and real the situation feels, and how the choices give you a ton of options to work with.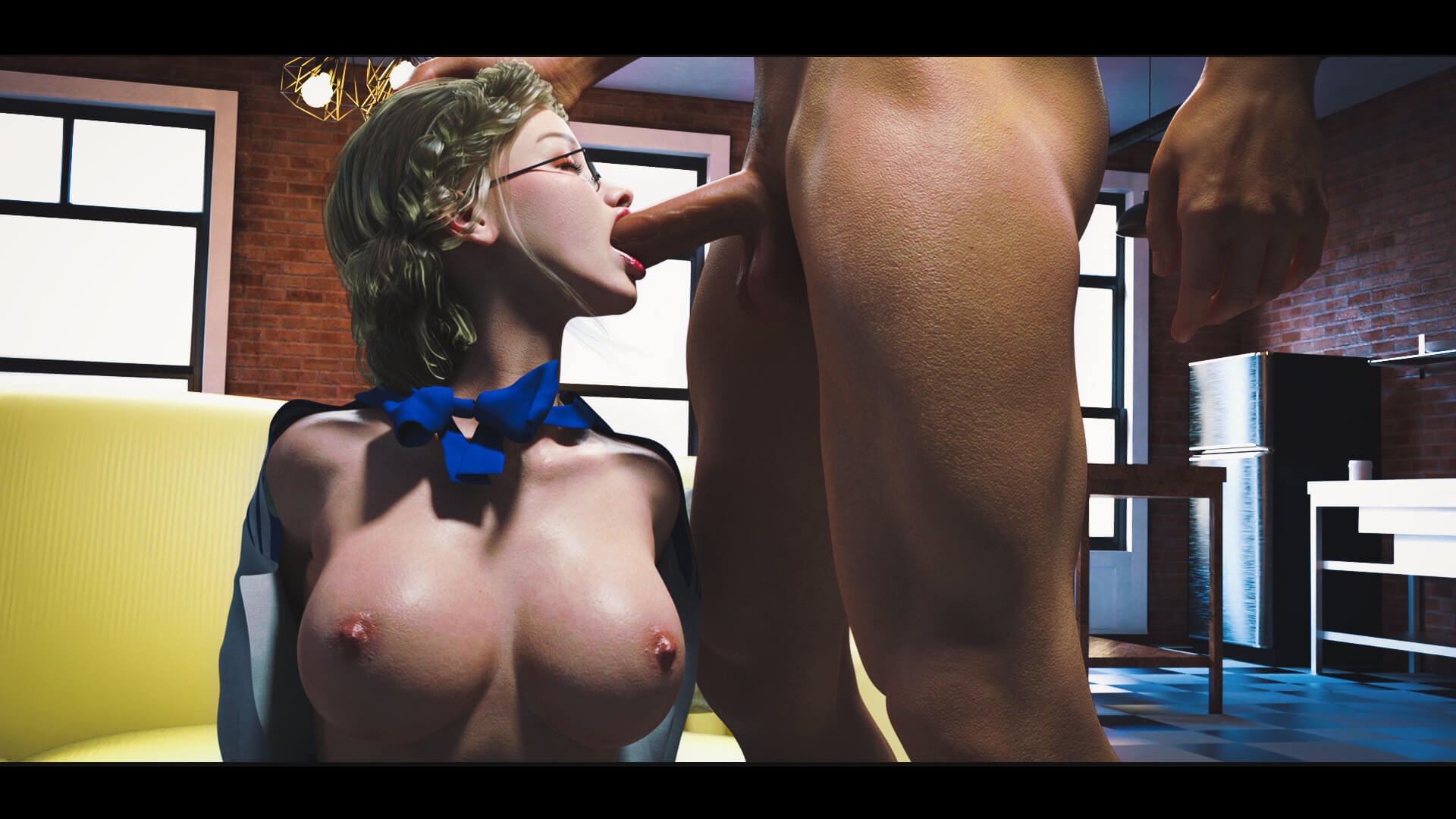 This isn't just a 3D sandbox where you sit down in a nondescript room with a personality-less anime girl of your choice. This is a virtual interactive porn scene, complete with set-up, characters, and world-building. First Fuck is the kind of sex simulator that changes the game by fully delivering on the promise of truly virtual sex.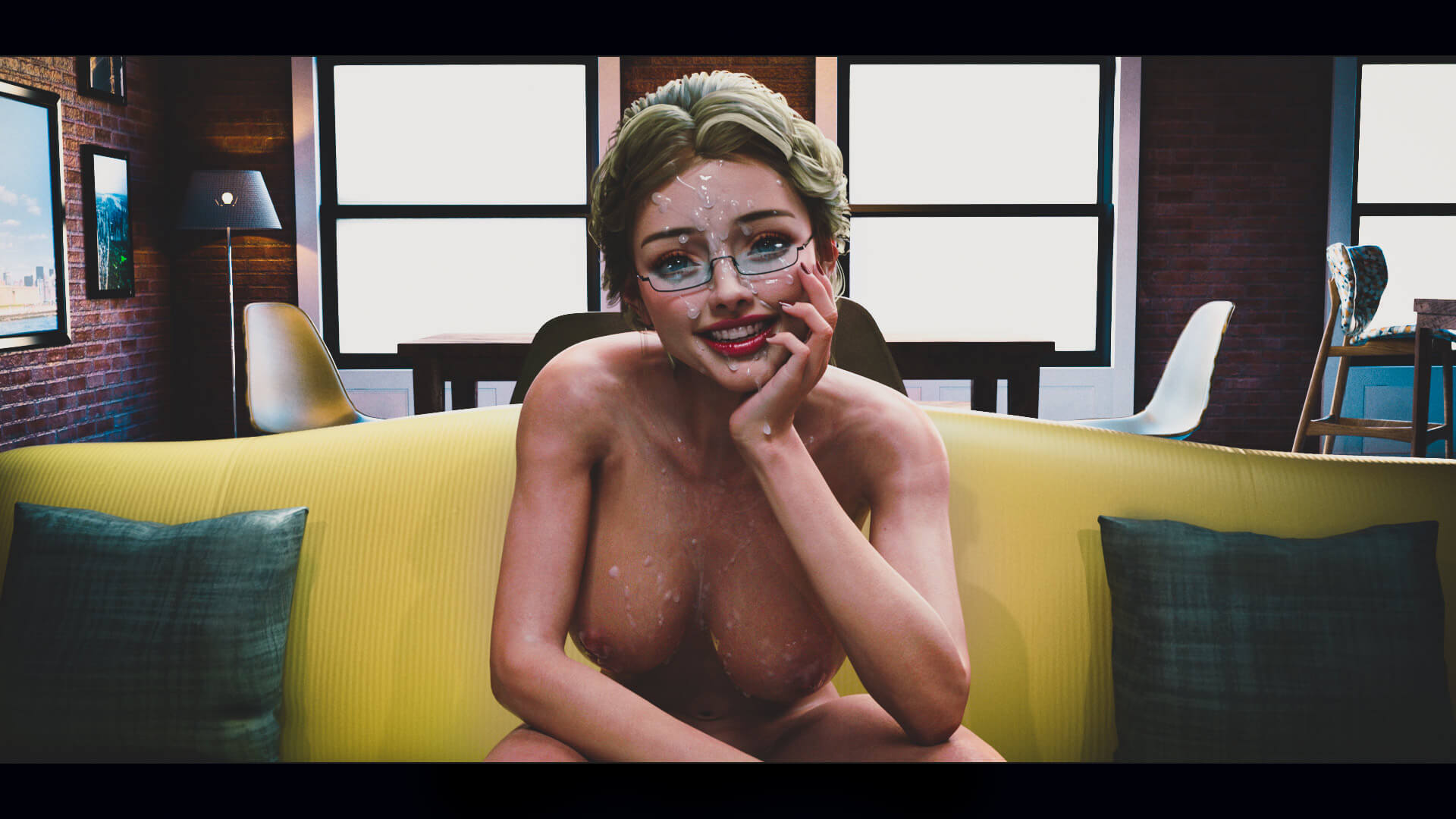 So if you're enticed by the premise, smitten by the leading lady, or just love quality 3D sex sims, set aside an afternoon (or an evening… or a weekend…) to spend a little time with First Fuck. It's one of the best and most immersive titles on the marketplace – hands-down.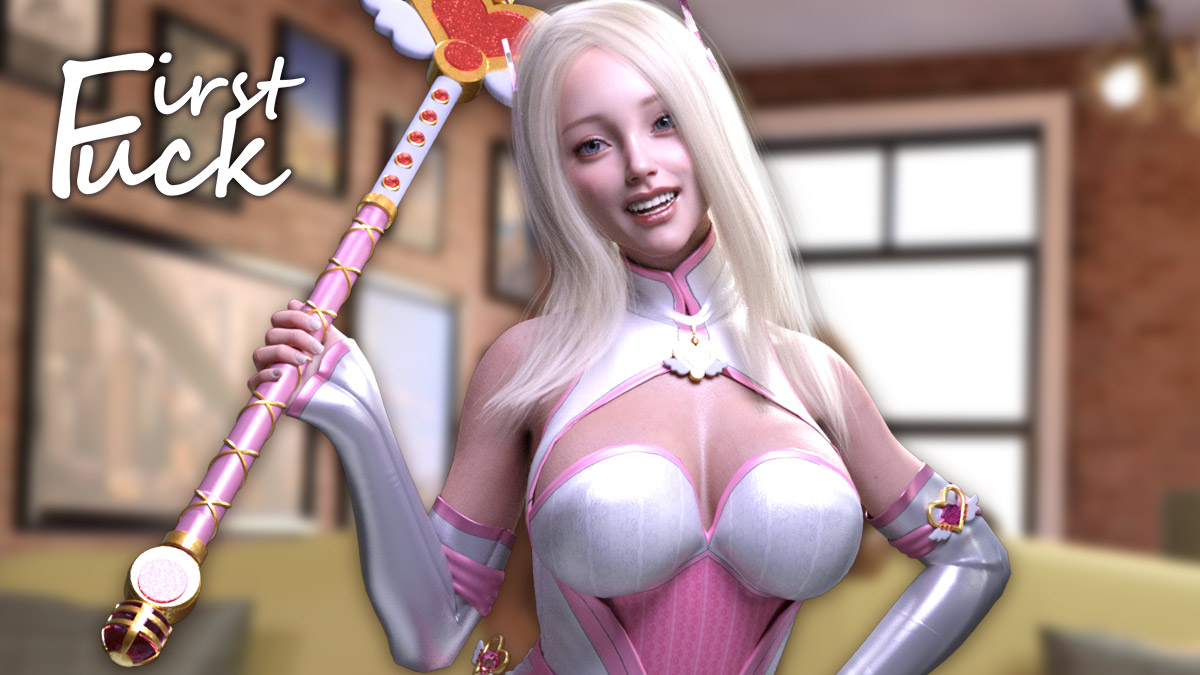 Summary of Game
Hey you,
Today is my birthday and all I want to do after blowing these candles on my cake is to blow you! I can't wait for my first time! I have been waiting for this moment my whole life! Would you please help me to lose my virginity I promise I will be a good girl 😉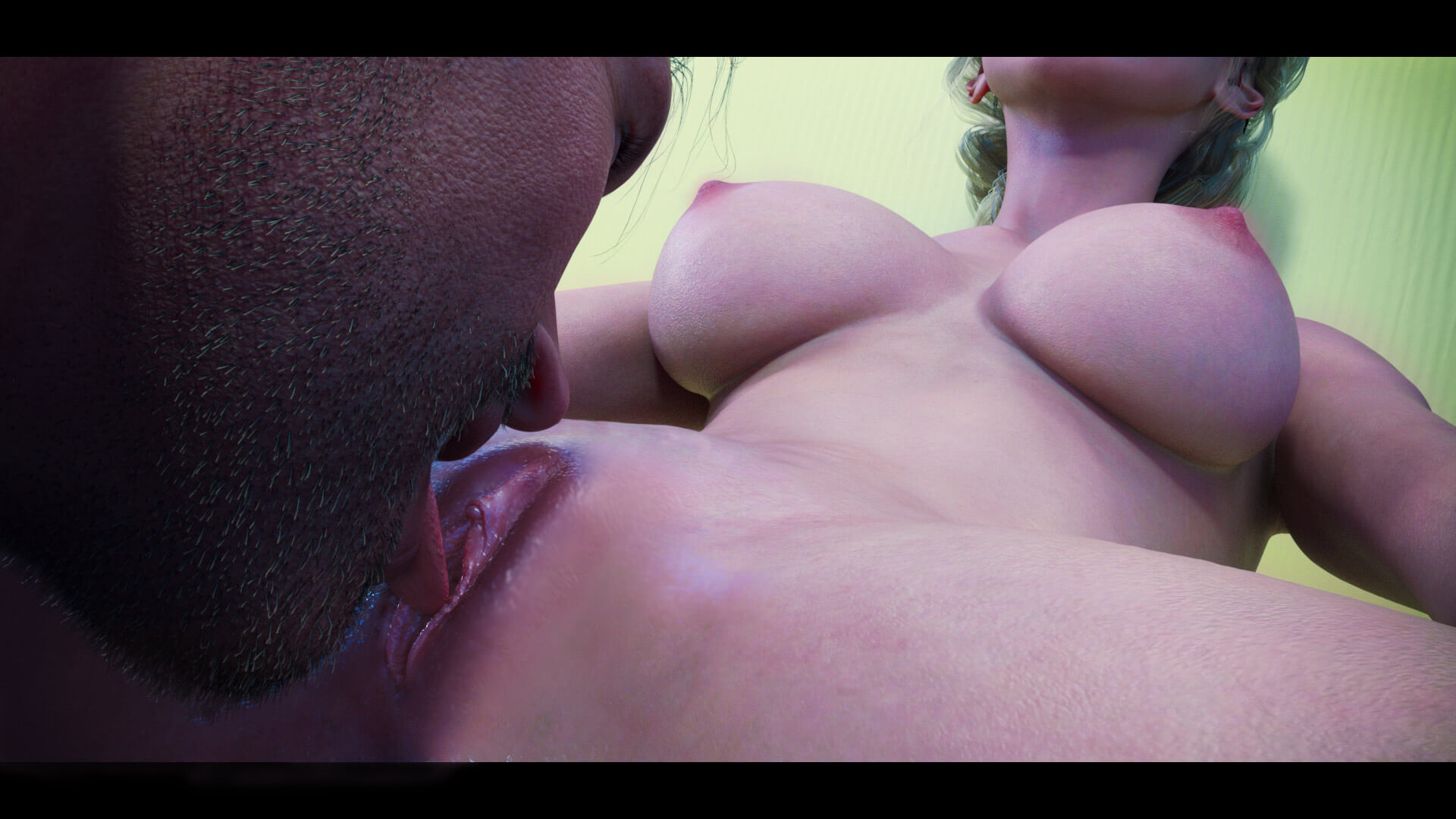 Key Features
Tons of fully uncensored sex scenes
Animated scenes
Super hot 18-year-old teen
Unique Choice system
Includes Foot fetish
Amazing graphics
Super realistic Sex acts
Bonus android version
No DRM