Doctor, it's an emergency! A terrible pandemic has struck the world, and only the healing power contained in the incredible "syringe" between your legs can stop it! Depart on an epic journey to cure all the pretty girls in the world… one hot "shot" at a time.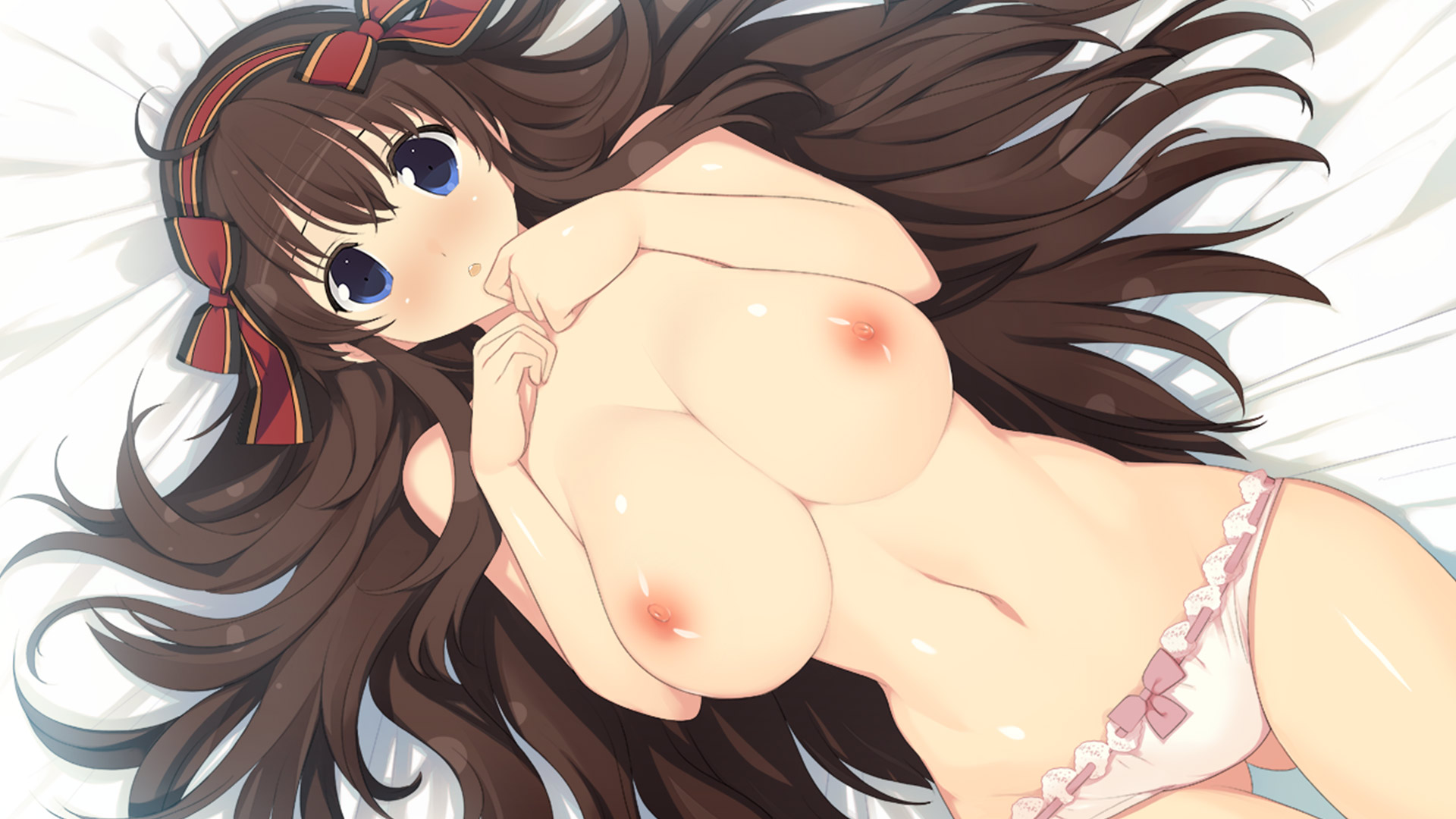 Description
In a world where human civilization is constantly threatened by wild monsters, only the rare few individuals who wield forbidden skills dare challenge them. However, these brave warriors have to face an even more dangerous hazard… because, with every Skill they use, a terrible curse eats away at their bodies.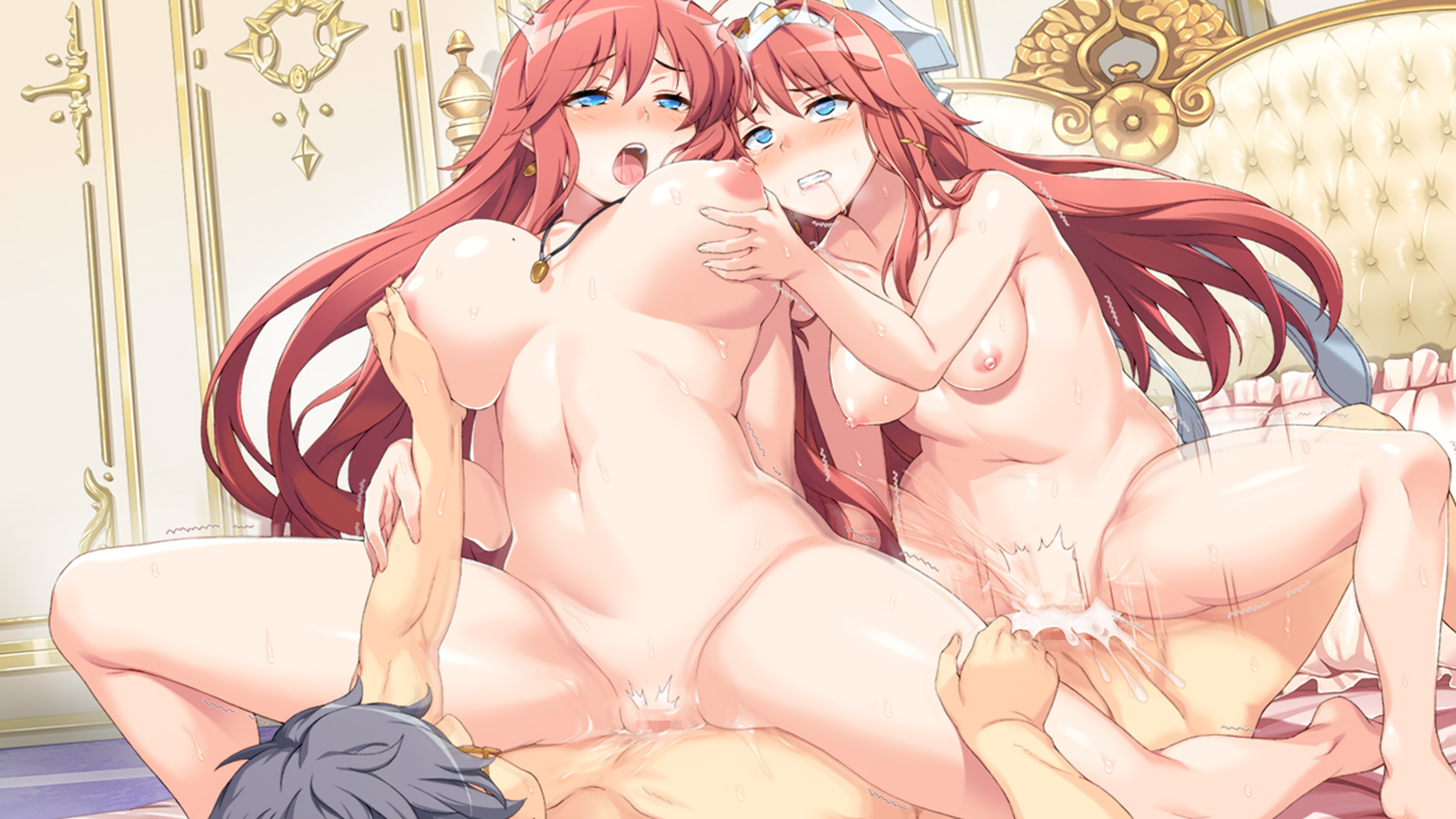 The Hero Syndrome: a mysterious power that causes humans to catch random diseases with every skill they use in combat.
Only Alex – a young doctor wielding the forgotten healing Skill known as "Medica" – can hope to cure all the weird diseases ravaging the world. His unique power lets him administer a miraculous drug synthesized by his body… through the seminal fluid contained in the incredible "syringe" between his legs!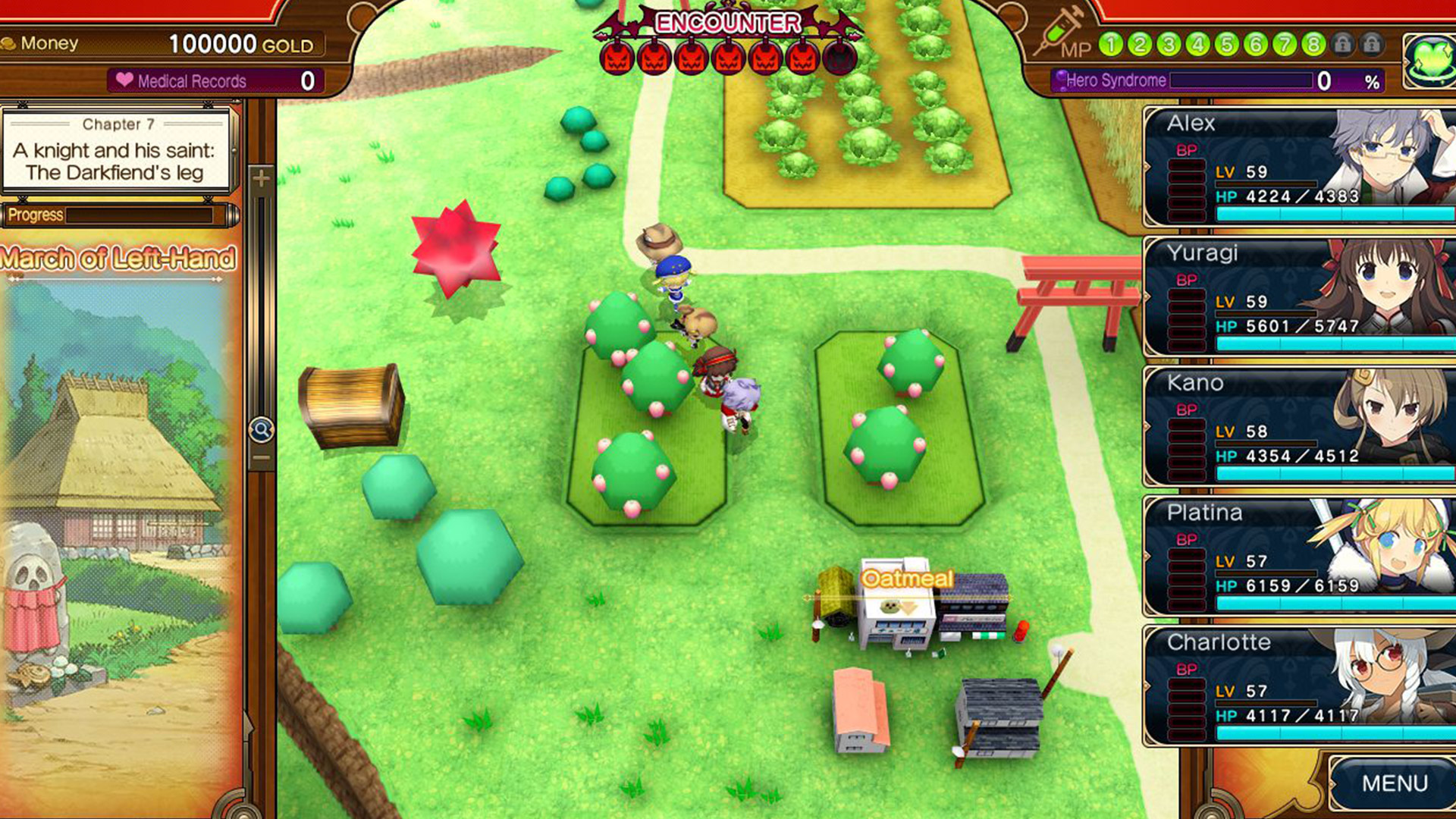 Key Features
In the world of Evenicle marriage is not set in stone with a ceremony, but instead with sexual intercourse!
Meet and heal several cute girls from around the world.
Dozens of quirky and weird diseases, like the fearsome "boob gigantification syndrome".
Expand your family and traveling party as you successfully cure more patients.
Unlock unique events to deepen your bonds with your many wives.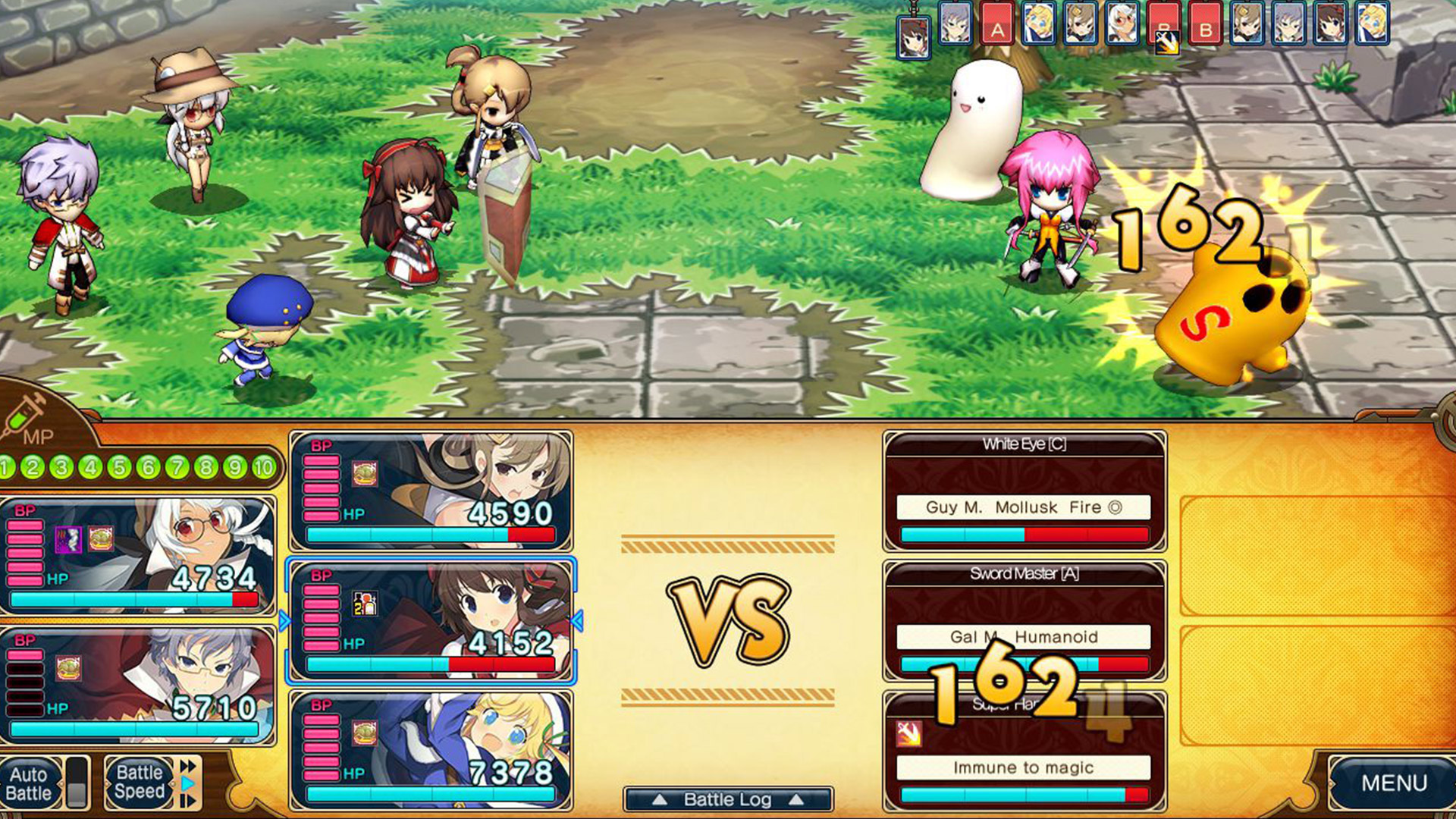 Fight against hordes of monsters with an intuitive turn-based RPG system!
Level up your characters and unlock unique Skills for five different party members.
Watch out for debuffs caused by the diseases inflicted by the Hero Syndrome.
Power up and specialize your characters with every cured illness.
Capture the cute yet dangerous gal-monsters from around the world.
Roam seamlessly across the world map of Evenicle 2!
Learn about the unique cultures of six different continents.
Delve into dungeons that will test your party strength and survival skills.
Find dozens of weird curiosities and romantic spots to flirt with your wives.
Learn the secrets that connect this world to Evenicle 1.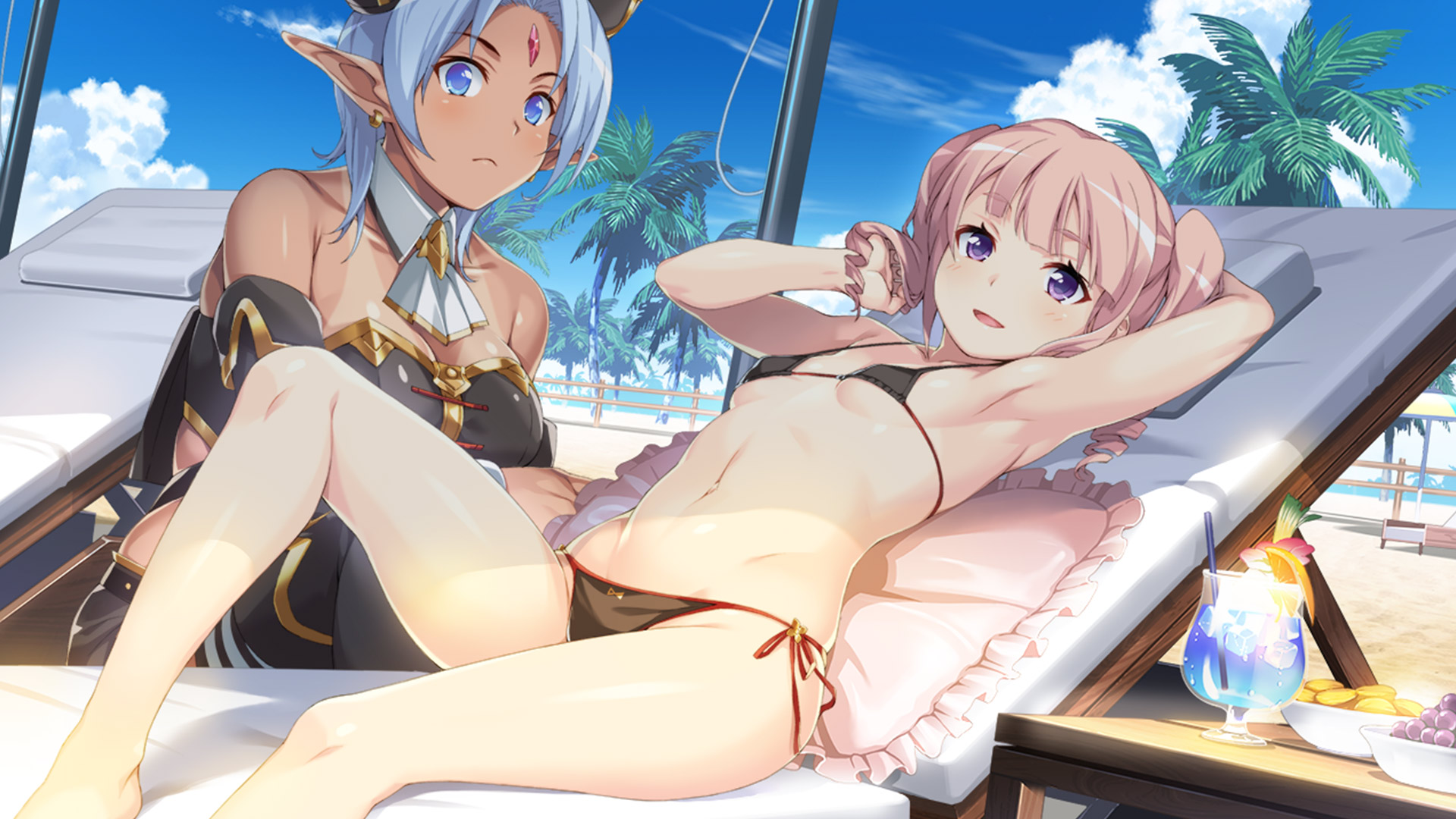 A unique tale that will make you laugh and fall in love with its characters!
Original Japanese voice-overs.
Massive story with more than 70 unique sex scenes.
Tons of references and nonsensical fun in the typical Alicesoft style.
A certain fan-favorite girl from Evenicle 1 returns for a cameo…!

Imagine that you live in a world ravaged by a dangerous pandemic. Wait, let's try that again. Imagine that you lived in a world ravaged by a pandemic… of monsters. That all of society is built around trying to keep those monsters at bay, and only a select few heroes with special powers can hope to stand up against them.
Unfortunately, these heroes are debilitated by a devastating disease that eats away at them each time they use their special abilities. If it keeps up, no more heroes will be left standing, and the world may become overcome by evil!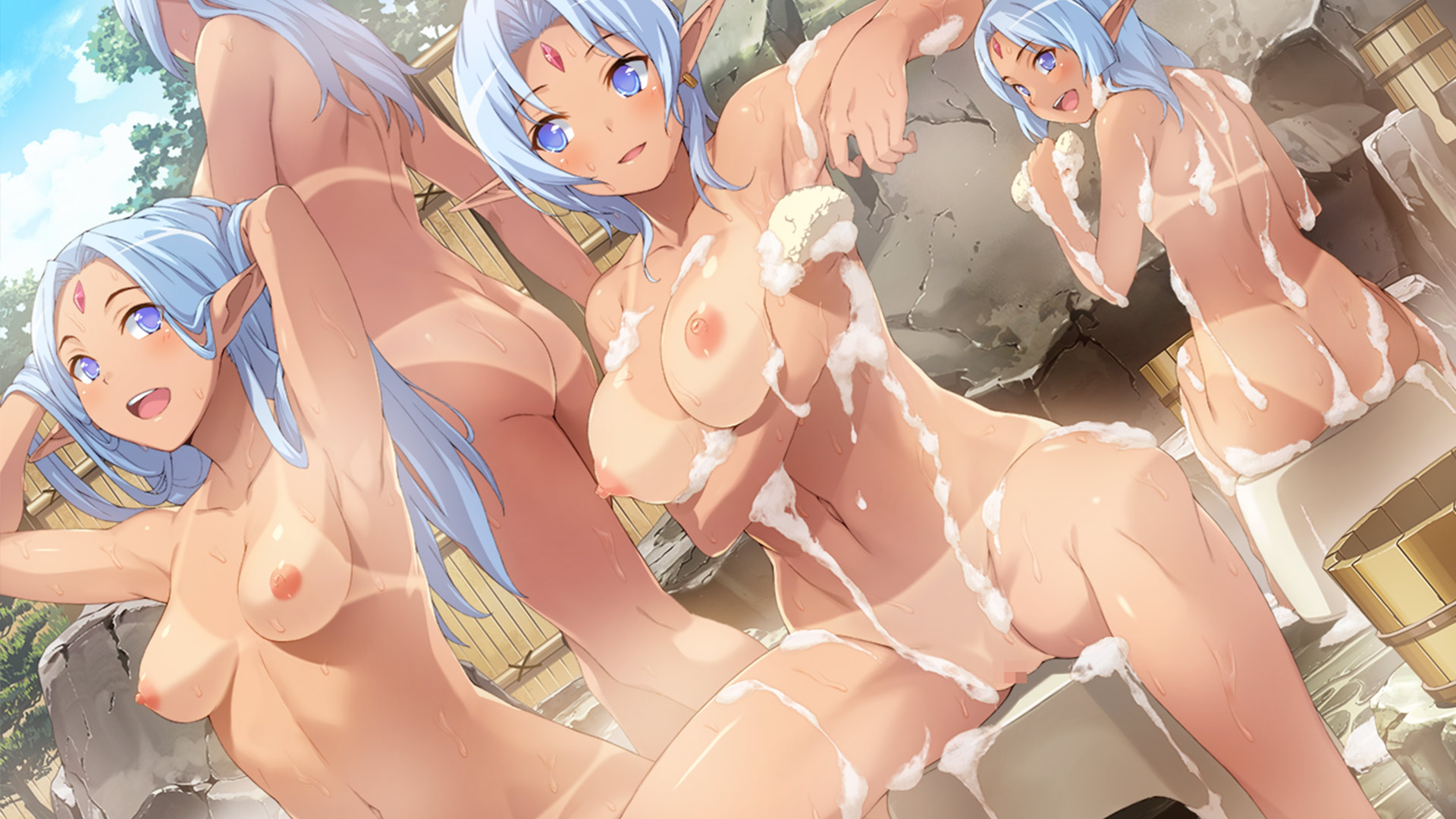 Evenicle II – the follow-up to AliceSoft's smash-hit original – gives you a chance to save the world from crushing despair. How? Simple: bumping and grinding until the day is saved! (Gee – don't you wish real life worked that way?)
Your lucky lad of a protagonist has a magic stick between his legs, and if he wants to save the world, he'll have to put it to good use. Familiarize yourself with a cast of lovely anime ladies designed by oppai master Nan Yaegashi as you explore a rich and vibrant world teeming with dangerous life and sexy encounters. As you conquer every monster that stands in your way, you'll need to strip down and deliver an emergency pounding to keep your party trucking.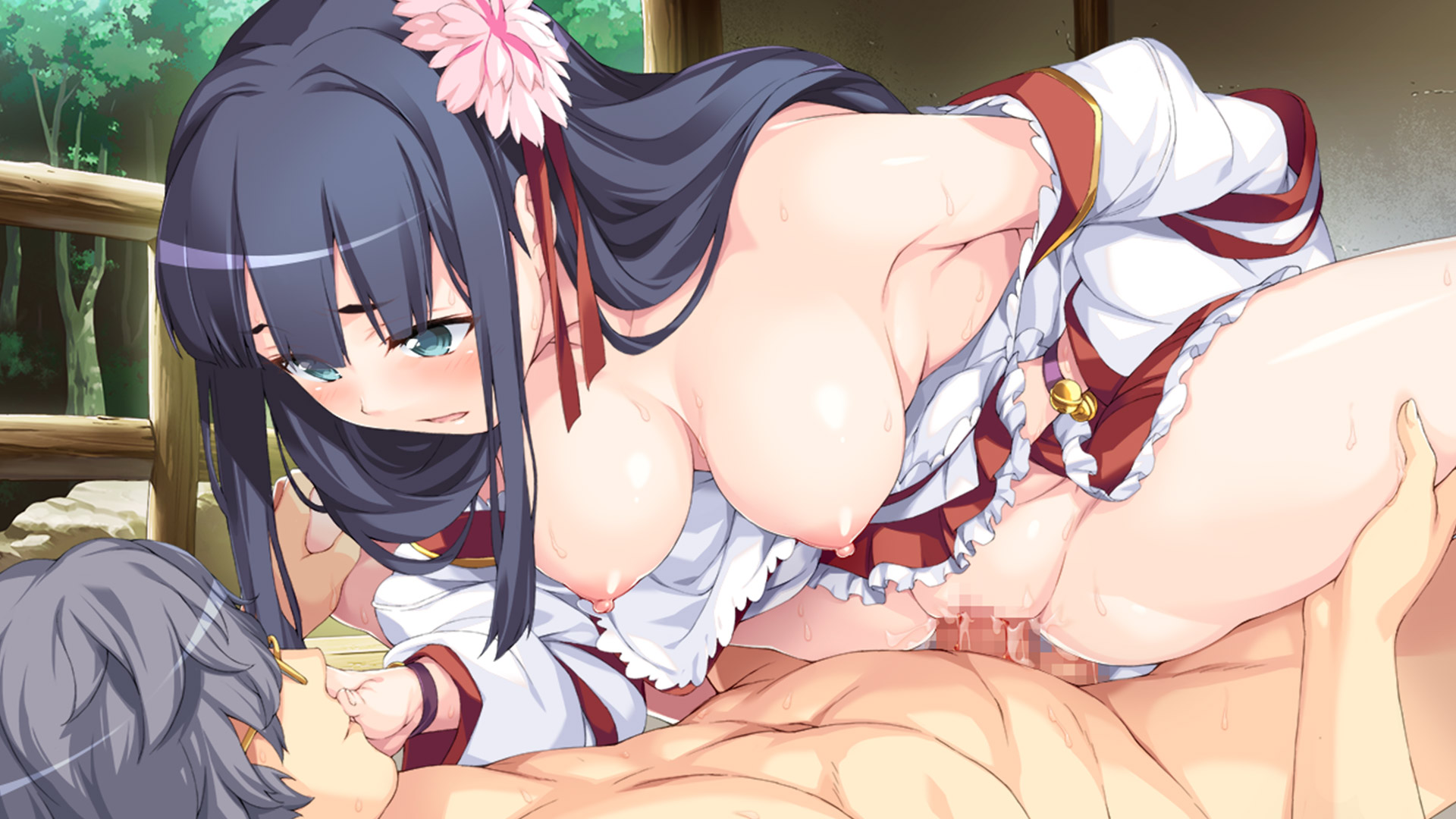 Evenicle II is such a wild and fun departure from the traditional erotic JRPG, because it has an extremely good narrative reason for all the spicy action. The tactical gameplay and the lush, beautiful sex scenes go hand-in-hand seamlessly, and there's never a disconnect between "playing the game" and "knocking boots with your best gal." It's such an addictive blend of hot hentai action and thrilling RPG gameplay that you won't be able to put it down!
Yaegashi's art is also a huge sell here. They're a prolific artist in and outside of the adult industry, and it's amazing to see their signature art leaving nothing to the imagination. If you're a fan of their other work, like the incredible Senran Kagura series, you're going to fall in love with seeing Yaegashi's bakunyuu babes baring their busty best!
Let's face it – the world's a scary place right now. But even in the middle of these trying times, Evenicle 2 reminds of us something important. Even when we're surrounded by fear and confusion, the one thing that's going to get us through all of it is love.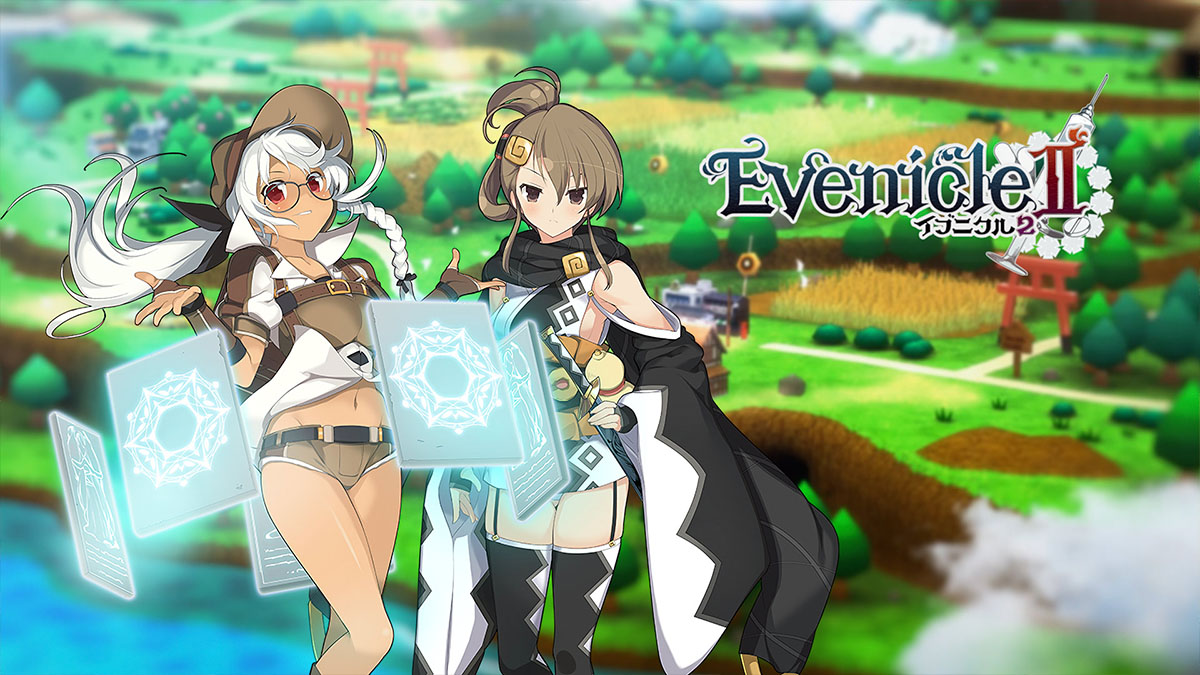 Whether that's making love with someone you're super into, hooking up with a sex worker for a night of companionship, or even camming with somebody, a lot of us need good and fun sex to get through everything. Because, for a good portion of us, that's the ultimate intimacy, and if we have that, we can strike down every single demon that stands in front of us.
Evenicle 2 is a great RPG that's sexy, fun, and reminds us of almost universal truth – and does it with a diverse bevy of demon-slaying cuties. Can you really say no to that? We didn't think so.