Last time, we filled you in on Nutaku's top genres of 2021. In that piece, we broke down all the cool and sexy types of games players got their mitts on this year. "But wait," you say, "what about the top games in those genres?" Wow – very particular of you!
But don't worry your pretty little head. Mommy Nutaku's got another list hot and ready for your enjoyment, fresh out of the oven. These are the biggest games of 2021 – the crème de la crème of what you cuties are playing. Please note that this isn't a ranked list, because we love all of our children the same. So, on that note – kick back, relax, and maybe even unzip as we take you through Nutaku's Top 10 of 2021!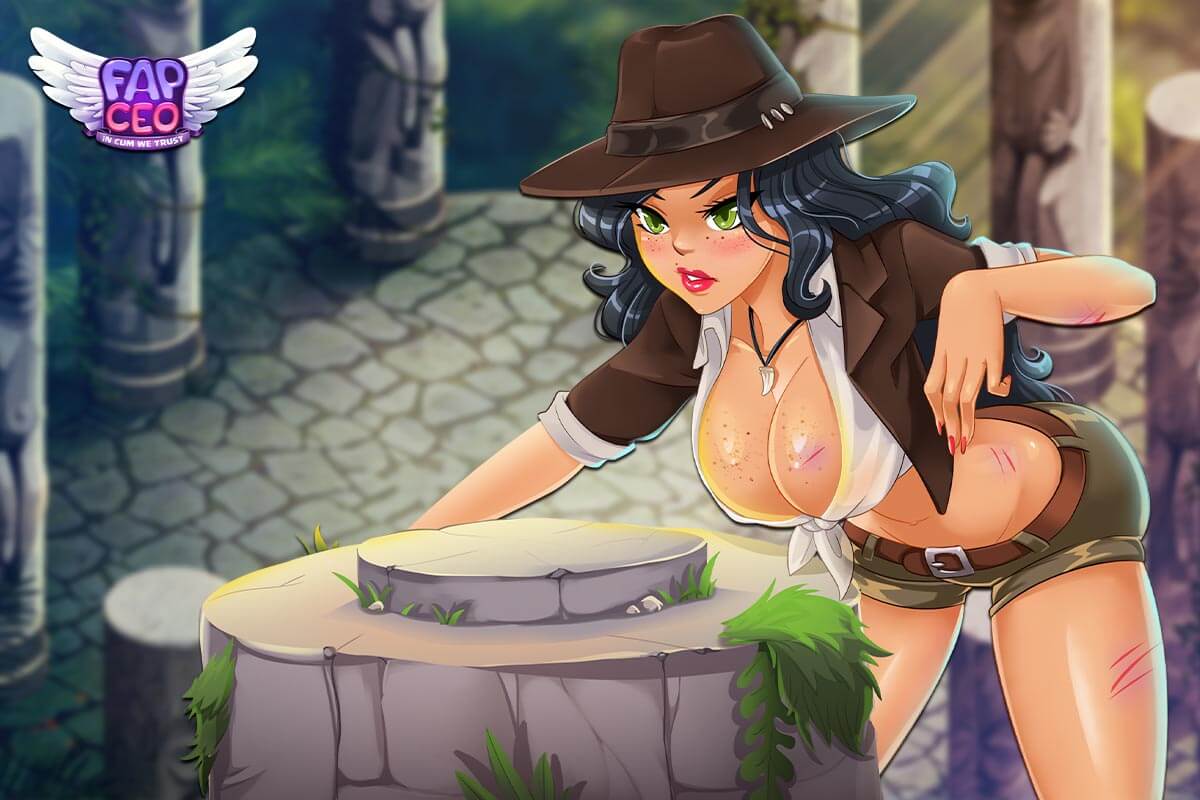 Plenty of you aimed your sights high this year, with Fap CEO being one of the biggest runaway winners. The management sim/clicker hybrid put thousands of players in the role of a wealthy CEO, calling shots and taking names. If you ask us, it makes sense to see Fap CEO here. Who wouldn't want to kickstart their own camming business, rake in billions of dollars, and score with a whole bevvy of bodacious cuties? Wait a second… we've got a brilliant idea.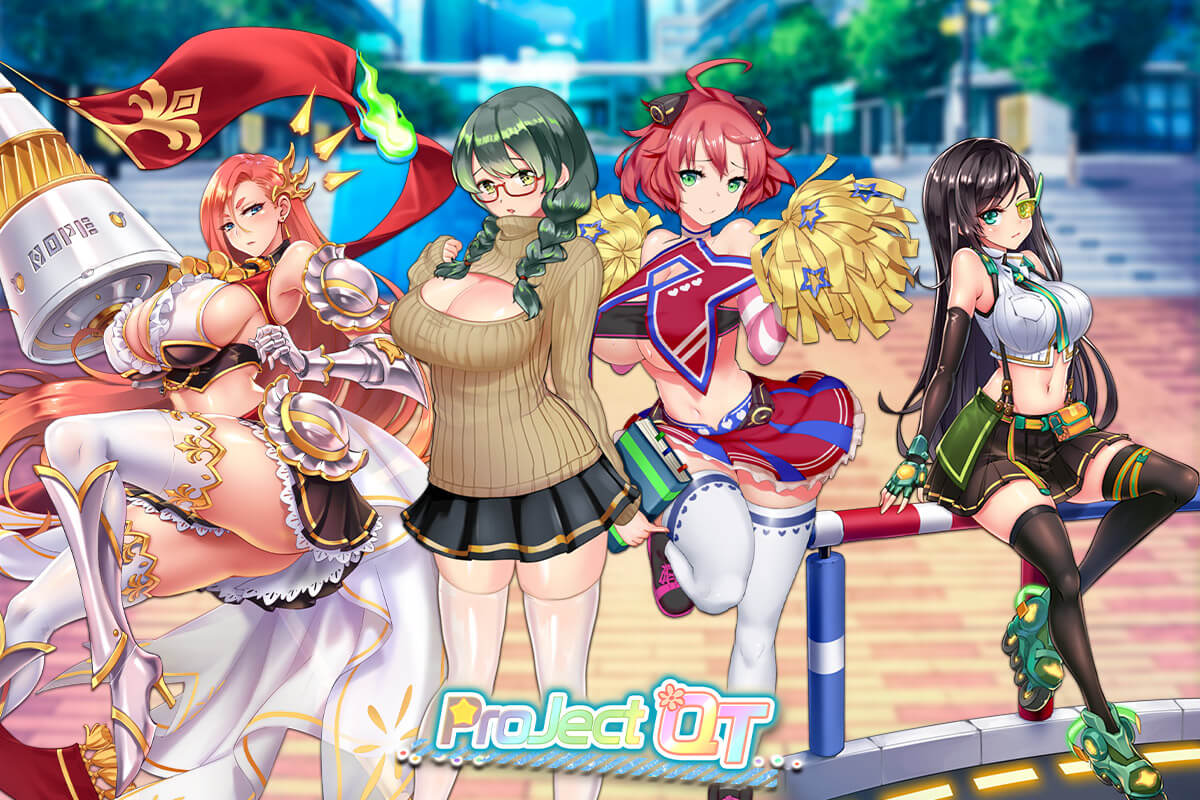 You can't keep a cute anime girl down, unless she's asking you to. That's probably why Project QT was back at it again with the massive fanbase in 2021! Coming into its third year, the puzzle RPG got a whole bevvy of beautiful, hilariously-proportioned babes added to the core experience, along with sizzling new scenes of the existing cast. When it comes keeping a playerbase happy, you can't argue with the success Project QT has found. Speaking of which…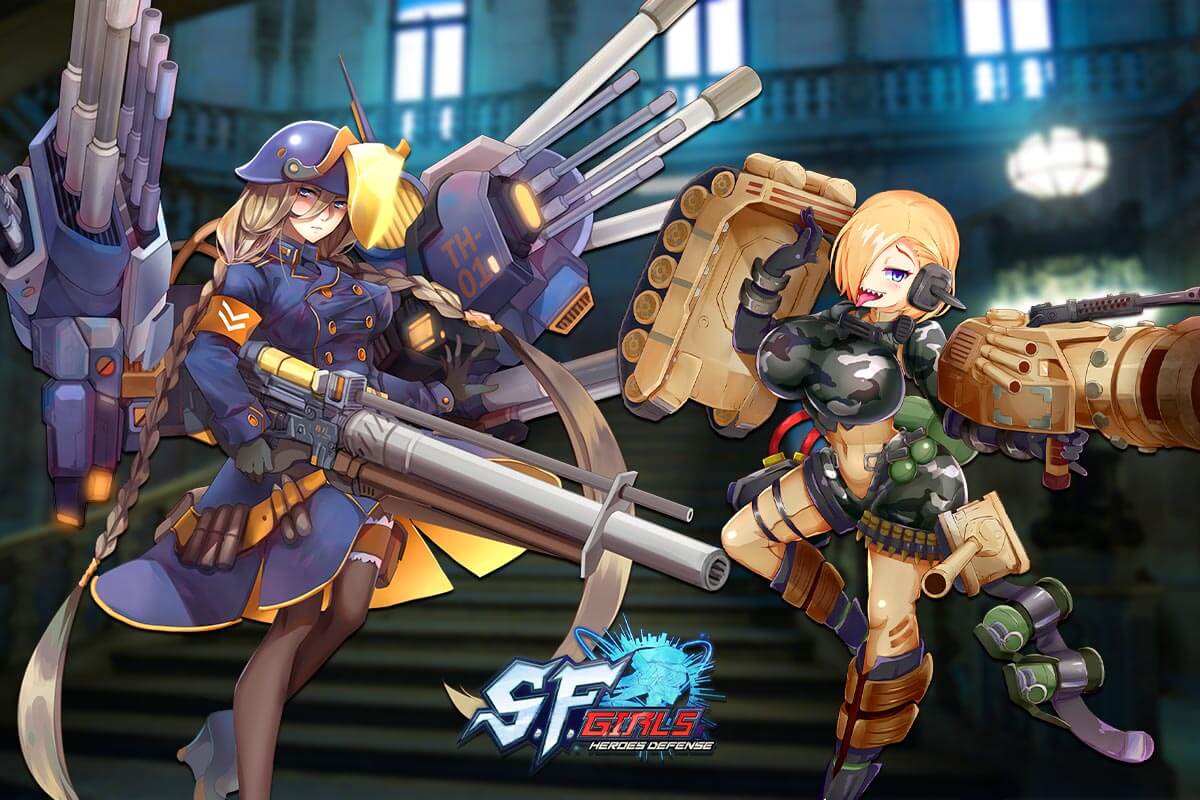 … did you know Project QT's developers made a second game? Apparently so, because xDNA's sci-fi tower defense epic SF Girls turned lots of heads this year – maybe even yours! Launched in 2020, the game has expanded with robust PvP, regular updates, and the same fierce devotion to anime gals as their previous title. Whether you're training super-powered super-babes in Project QT, or having close encounters of the 69th kind in SF Girls, xDNA brought the goodies to Nutaku fans in 2021.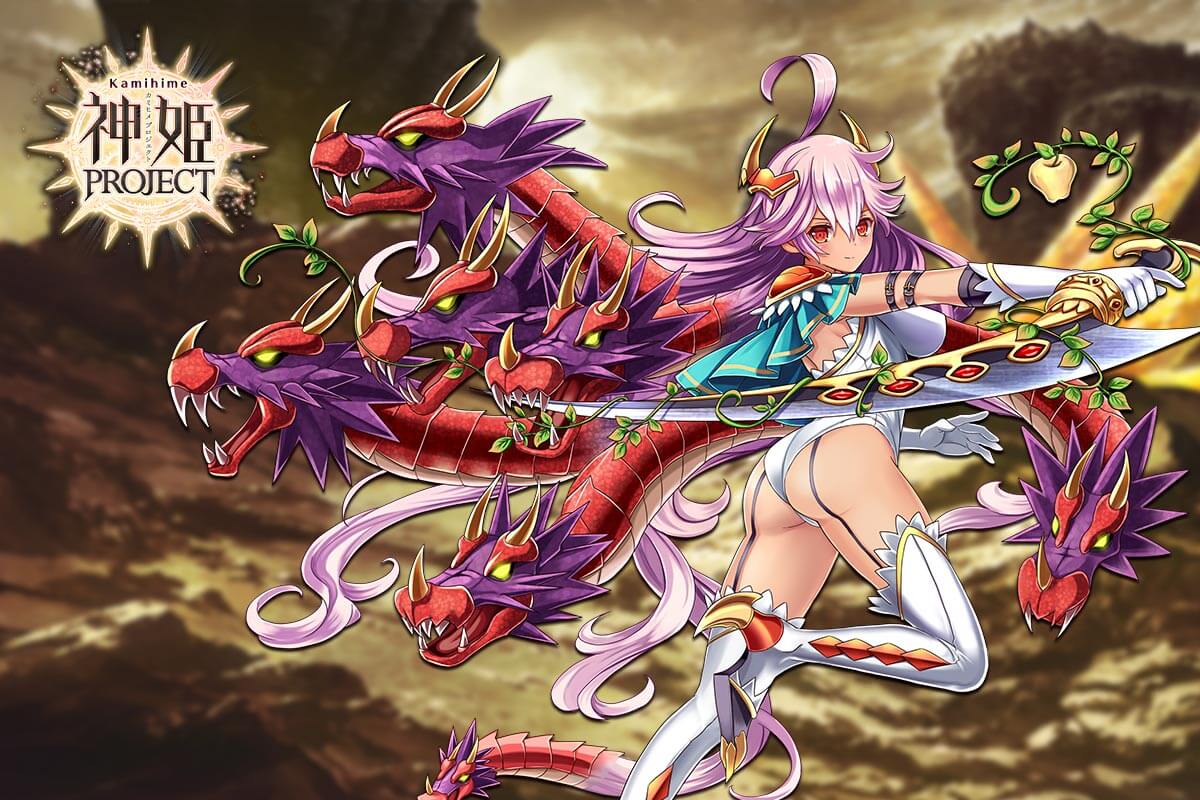 Speaking of oldies but goodies, 2022 will be Kamihime Project R's 5th year, and it's looking hotter than ever. The game's polished turn-based, wave-driven combat is tighter than ever, and so is its cast of busty, lusty anime girls ready for action of all kinds. Through regular events and consistent content drops, Kamihime is proof that blowing everything upfront is for chumps, and that taking things slowly is a guaranteed pleasure. (Just a little sexy advice from your pals at Nutaku.)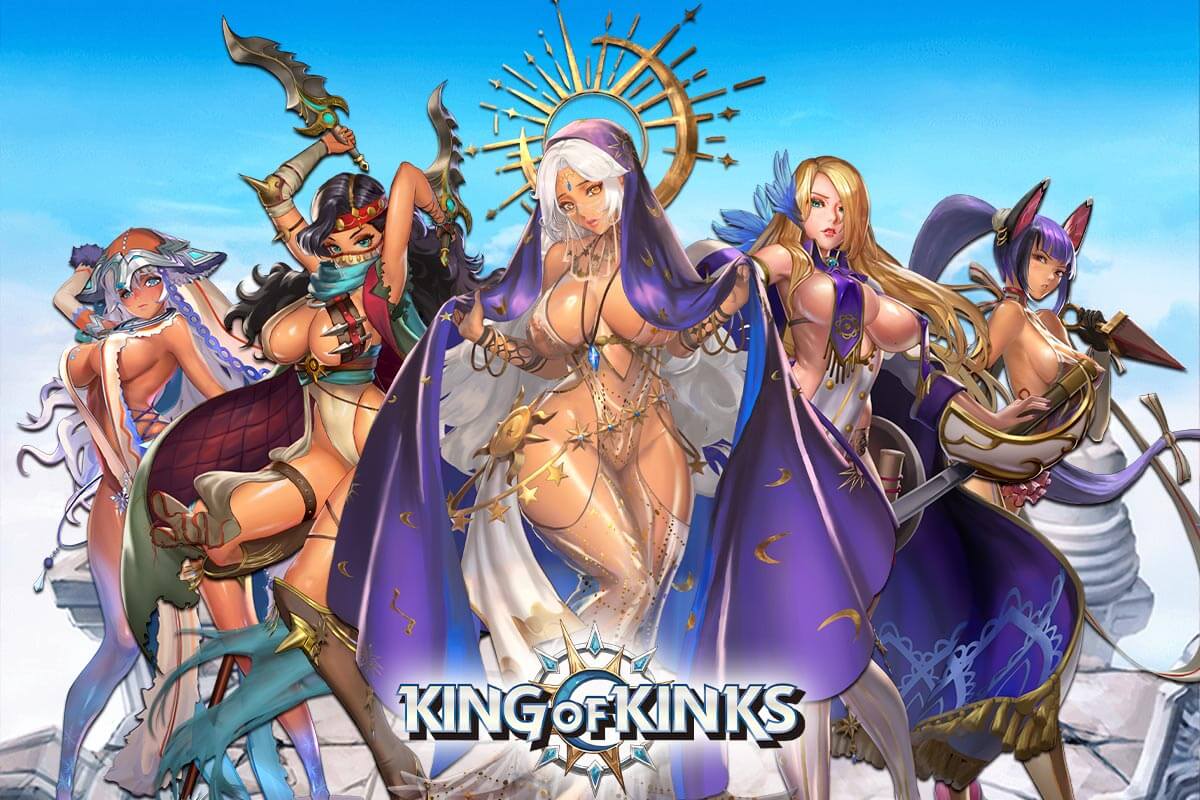 But there's nothing wrong with being the new hotness, as King of Kinks proves. The story's cheeky battle against an oppressive matriarchy kept us coming back for more, as did the game's addictive squad-based, auto-battling combat. But, of course, our favorite part were all the lovely ladies rounding out the game's cast. And we do mean round, as every single female character in King of Kinks is impossibly curvy, and would destroy any normal article of clothing in seconds. Personally? We wouldn't have it any other way… 😉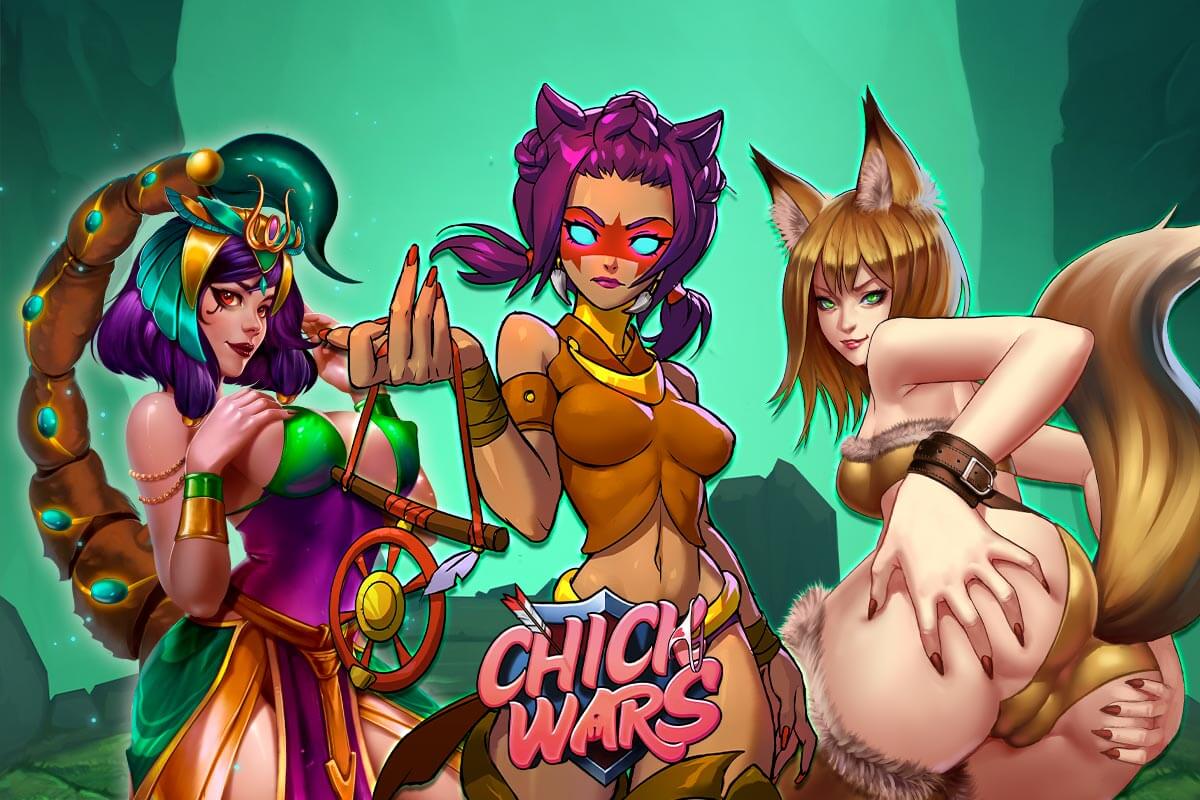 Speaking of "having it your way," Chick Wars knows a few things about that. Seriously: the amount of kink on display in this game is unreal, with new content added all the time. From light bondage to hardcore BDSM to exhibitionism, this tactical RPG is a pervs' only affair. And in 2021, developer Hooligapps proved that it's still got plenty of us pretty tied up in its kinky net of demon girls, orcs, and robots.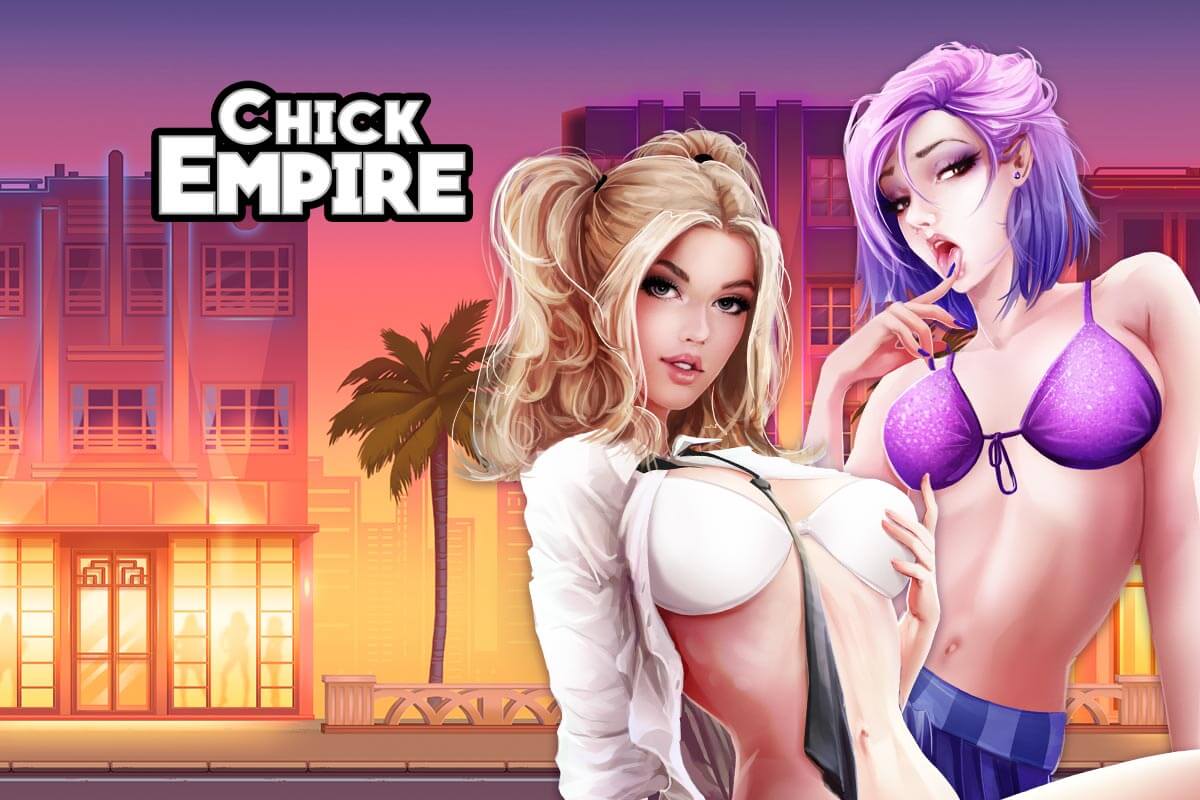 Some people aren't into the whole "woman you will absolutely never meet in the real world" thing, which is why Hooligapps has all their bases covered. Enter Chick Empire – a game that stars IRL porn mega-stars like Little Caprice, and is filled out by a diverse cast of realistic women. The whole charm of Empire is just how grounded the characters feel, with believable designs and thoughtful dialogue that makes them more than fetish objects. It's a fun simulation game with loads to unlock, and one of the biggest titles this year.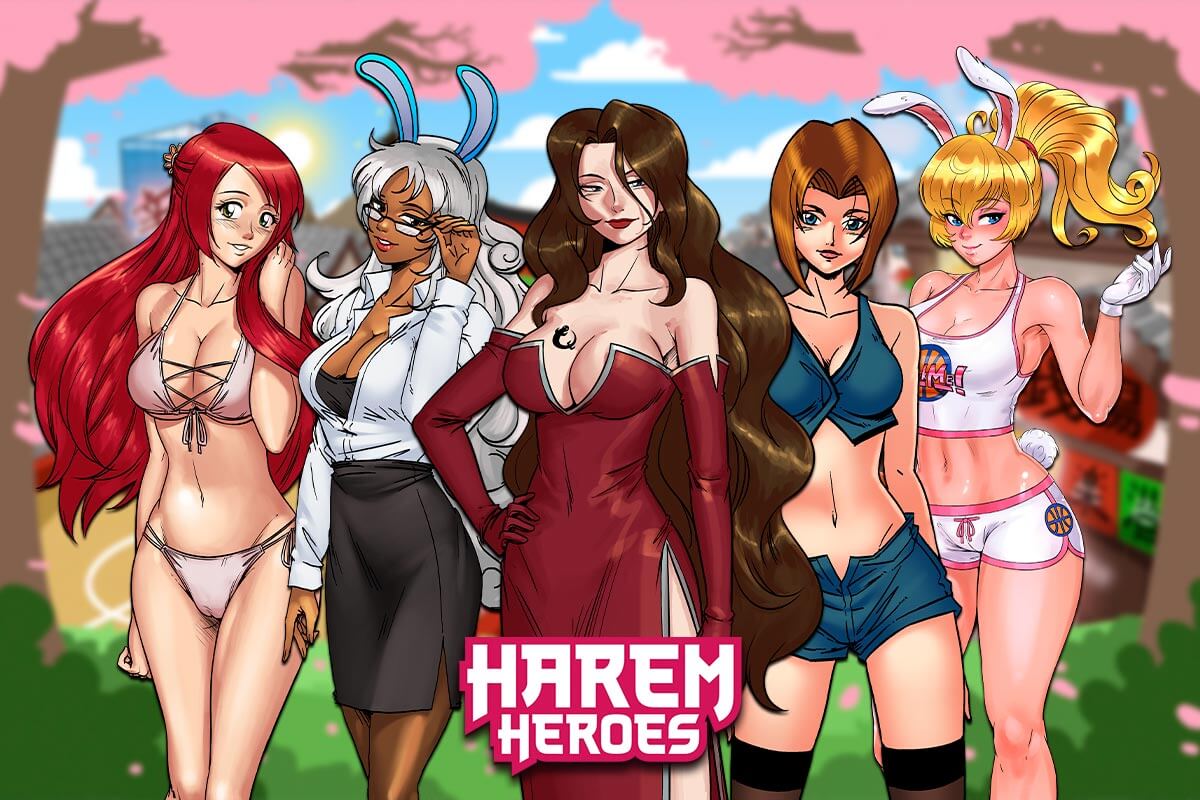 Okay, enough reality – we get enough of that as is. Harem Heroes kept grabbing hold of players and yanking them into a wild wonderland of kink this year, with constant updates that brought its cast to… actually, we lost count! Point being, Harem Heroes takes place in a world populated almost exclusively by sexy girls inspired by hit anime and video games, which means there's an almost endless amount of potential trysts.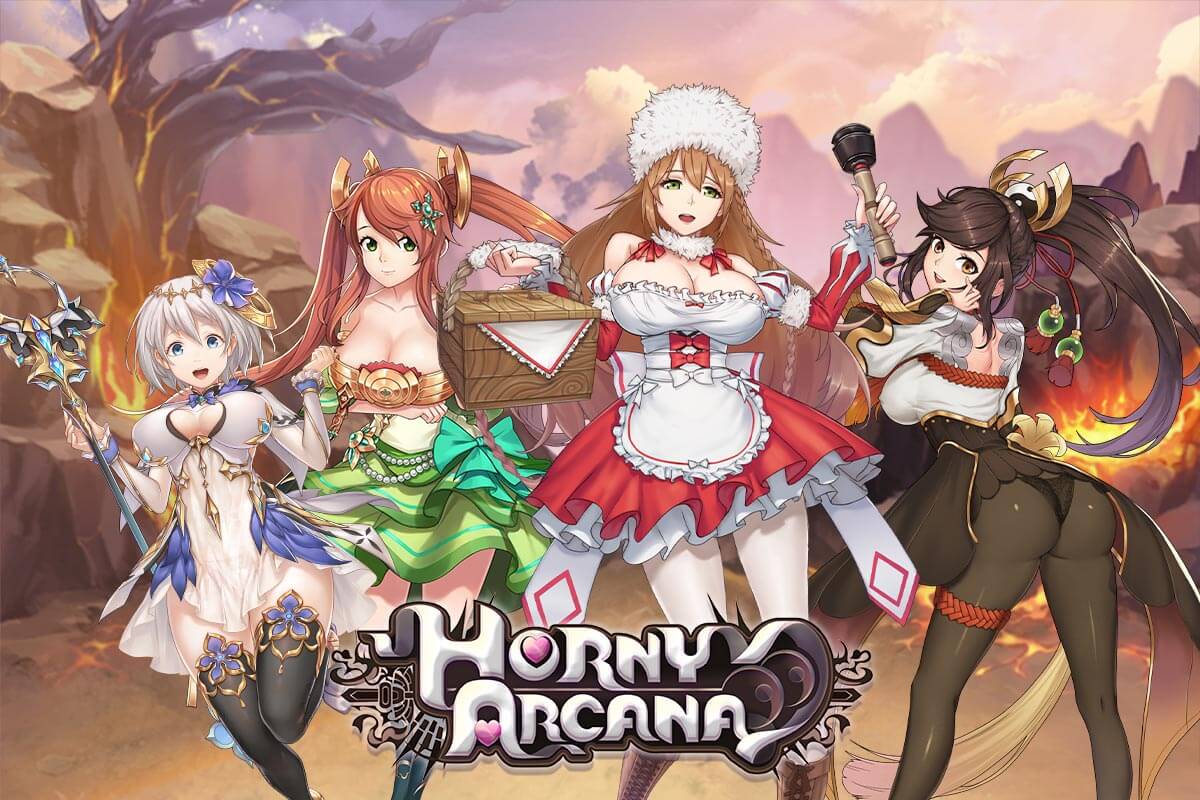 Y'all were thirsty for a hot new JRPG this year, and boy, did Super H Game ever deliver. Horny Arcana launched with loads of content, from a lengthy campaign with dozens of hours of gameplay, to a roster of brain-washed cuties to liberate from the clutches of evil. Unlike most JRPGs, however, Horny Arcana didn't stop when players hit the final levels, as Super H dropped in loads of sexy girls, spicy new hentai, and dangerous areas to explore. At this rate, next year is going to be even bigger for this turn-based, character-driven hit.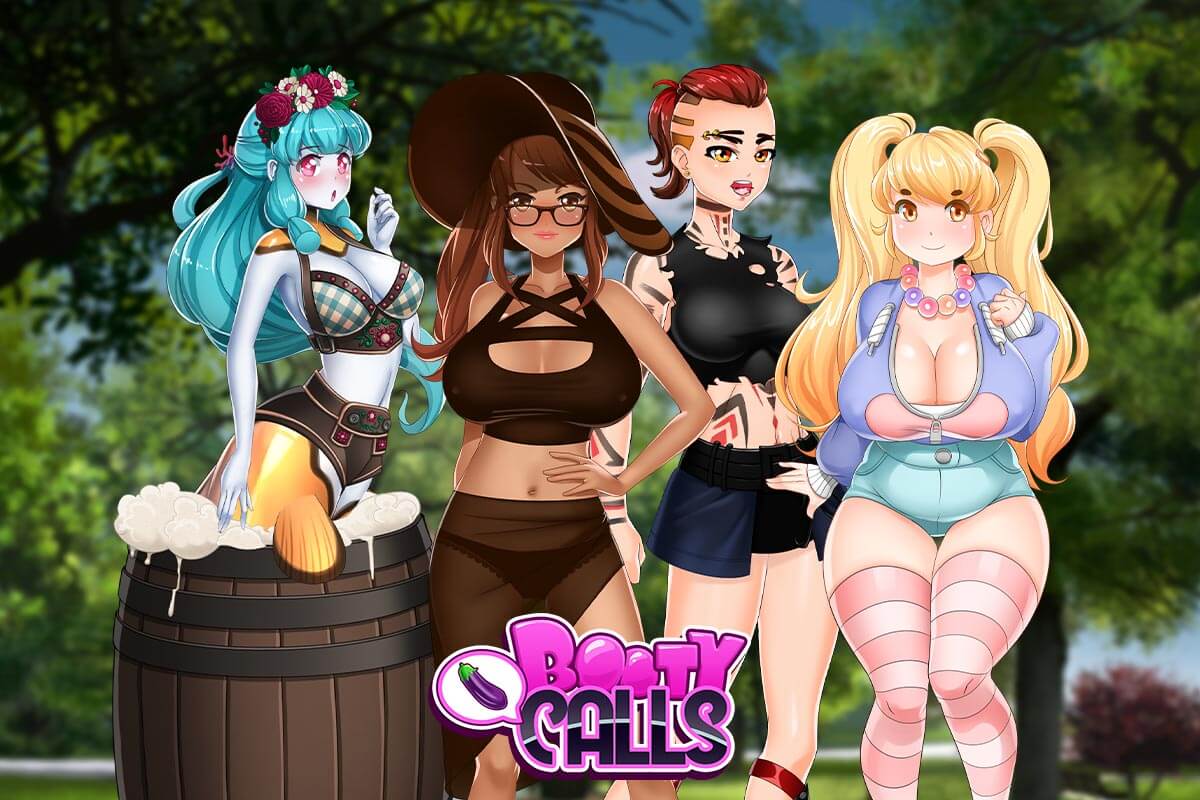 Bringing us to a close is a true classic, and a game that this particular writer sunk hours upon hours into this year. Booty Calls, the speed-dating puzzle hit, continued to impress with a constant influx of diverse content that catered to every possible person. Whether you were helping the repressed Devi discover her new anal kink, or taking Asa Akira out on the town, Booty Calls gave players plenty to keep busy and plenty of girls to keep busy with! (Shout-out to our BBW idol Vanessa, who has the most kissable tummy in the whole game. Just saying.)
And there you have it – our ten biggest juggernauts of 2021! But of course, one last round of applause is in order: the one for you. Without you cuties, none of these games would've been possible. Whether you stuck with the same game you've been playing for years or dipped into all the hot new titles we put out, you're the reason we do what we do. So keep playing, keep fapping, and stay tuned to Nutaku – we've got exciting plans lined up for 2022!