"Family Feud" had a whole meaning in feudal China.
Armies rose and fell at the order of mighty dynasties – empires intent on conquering and claiming all of China for themselves. The sprawling, sordid tale has been immortalized in the epic piece of Chinese literature, Romance of the Three Kingdoms, and even inspired a hit series of action-packed video games. (Any Lu Bu lovers in the crowd?)
There are whole college courses on specific eras of different dynasties, so to keep it simple: three empires vied for control of China, and the events shaped the course of the country's history for centuries.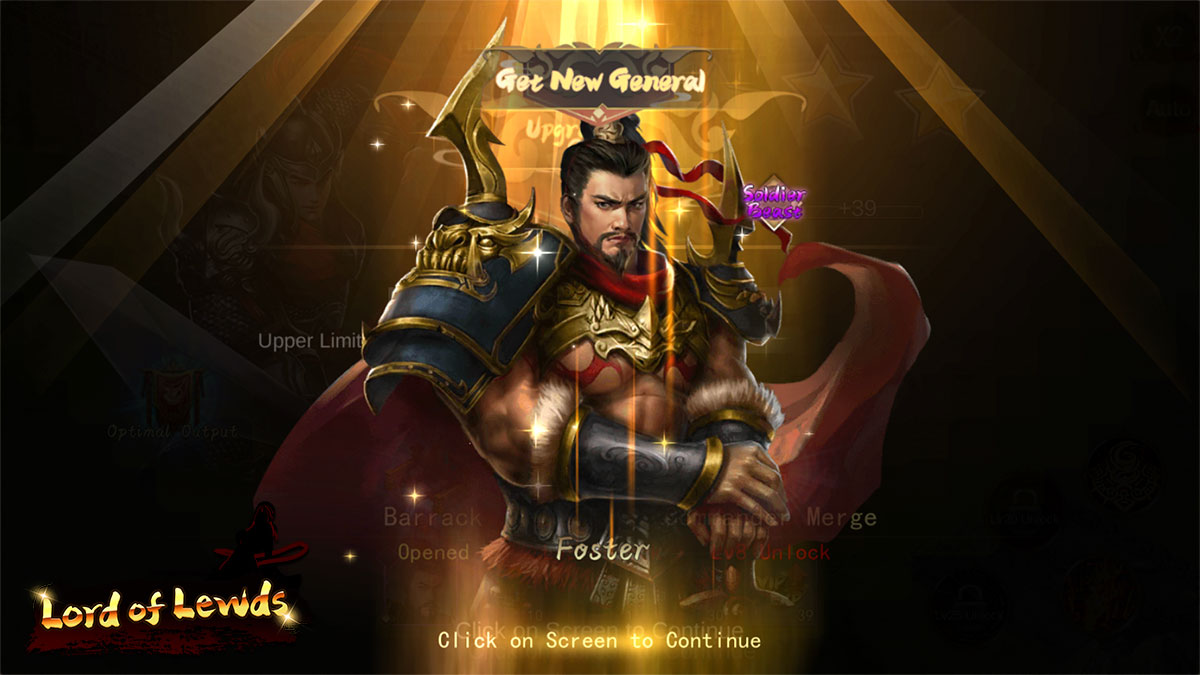 Lord of Lewds puts you smack-dab in the middle of a very, very loose recreation of ancient China and tasks you with the seemingly impossible. In order to compete in the world of Lewds, you'll have to build your own empire from scratch and take on the dynasties themselves.
As you conquer and strengthen your grip on the people, you'll get the chance to build sprawling cities and fortify towering castles. Along the way, you'll amass an army of capable, beautiful, and deadly women to help dethrone each emperor and put you in complete control of China!
Those lethal ladies bring the extra 'oomph' to Lord of Lewds' strategy-driven god game gameplay and tactical RPG battles. It's not every day that players get to see ancient Chinese cuties part their beautiful and colorful garments, thirsty for your affection between each fierce battle. Each foxy feudal fighter you do battle with is unique, with complex backstories and distinctive character designs.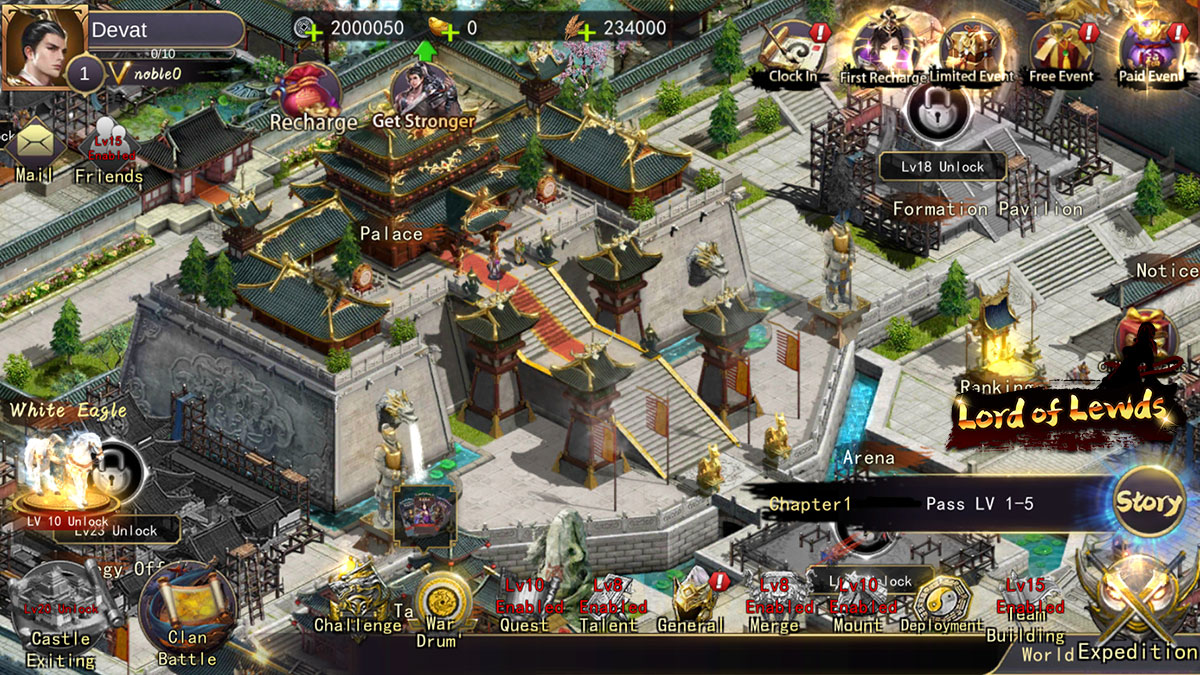 The cast is a change of scenery from porn superstars and anime catgirls, but if you're history nerds like us, or just want to see a whole bunch of beautiful babes slides out of beautiful clothes… look no further! Over 20 limber, lusty ladies await your every command.
These characters help establish Lord of Lewds' setting and set the game apart from the empire-building, kingdom-conquering competition on the market. It merges a unique setting that's more interesting than, say, Ancient Rome or Viking stuff, with smart strategy gameplay and great battle mechanics.
What's more, the animated and fully uncensored feudal fucking in Lord of Lewds isn't quite like anything else you're gonna find in the usual strategy gaming spaces. Just saying.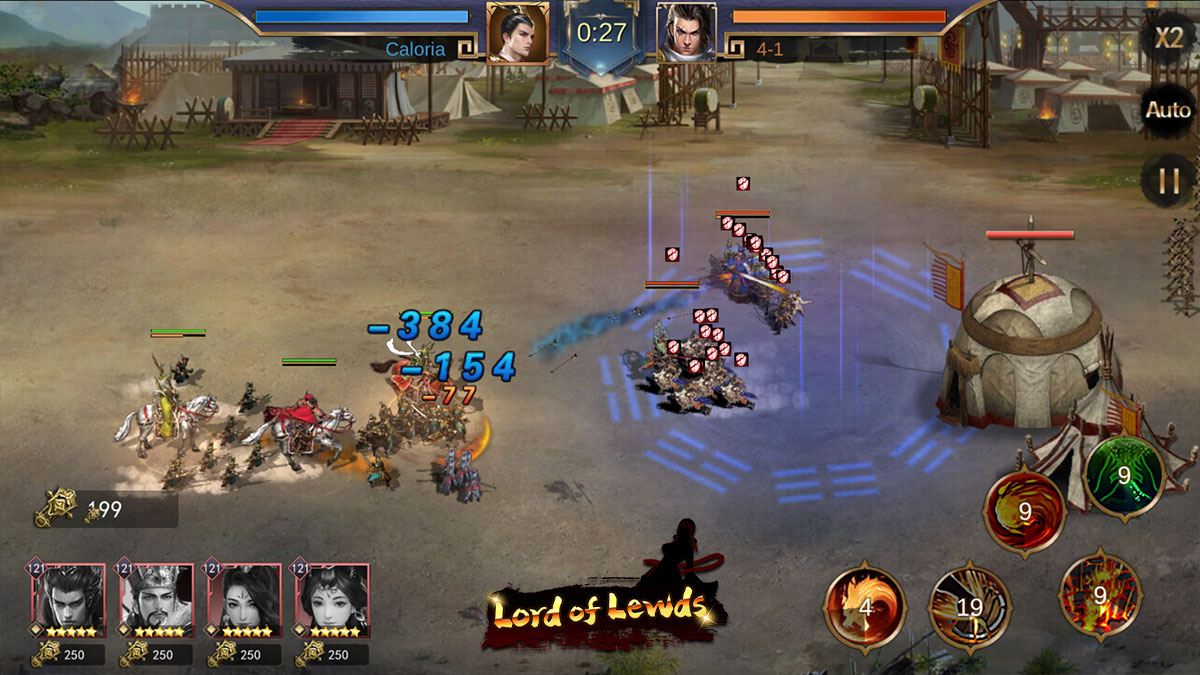 If you're interested in learning about Chinese history, the whacked-out depiction of the empires here is honestly a great place to dip your toes in. Plus, if just you're in the mood for a power trip, with a harem of beautiful glamazons at your side, you don't get much more powerful than ruling all of ancient China.
Do you have the stuff to be a great emperor, and to lead your girl boss army to prosperity and complete dominance? Or will you fizzle out like the Children's Crusade? We don't know – we're not psychics! You'll have to find out for yourself in Lord of Lewds – available now for Android from the Nutaku store.

Summary of Game
In the Dynasty War, the Lord will cross the dynasty era, incarnated as the king with a hundred women! History will be made, and your name will remain through time! The beauty of the world will at your favor every night! Strip off the clothes of beauties from the Three Countries!
With your countless harem, there will be thousands of historic babes waiting for your cum. Take your fierce army and conquer all empires, and let beauties from all countries serve you in bed!
Key Features
– Historical Storyline –
In the Dynasty World, you can choose your own side and serve your alleged King, become one of the most EPIC General in the famous history of Dynasty World!
-Real-life PVP Combat –
Building up your army, and when you are strong enough, you will be eyed by everyone around you! Power, Fame, and Girls, all the things that people look for will be yours. Beat your enemy and protect all your properties!
– Erotic Dialogue –
Build your status and claim your name. Encounter different secretaries for one of the most erotic experiences ever.
– Over 20+ Sexy Ladies –
Historical beauties are no joke, just one of them could give you thousands of sleepless nights (You know why). What if I tell you there are over 20 waiting for you in Lord of Lewds?!
– Customization –
Build your team with your favorite Hot but Lethal generals, they will help you sweep across the globe and conquer the Dynasty World!