If somebody asks what your favorite sex simulator is, do yourself a favor: try your best to not say "fuck me!" to this theoretical other person.
(Trust us – it's a bad look… unless you're already on your back, course!)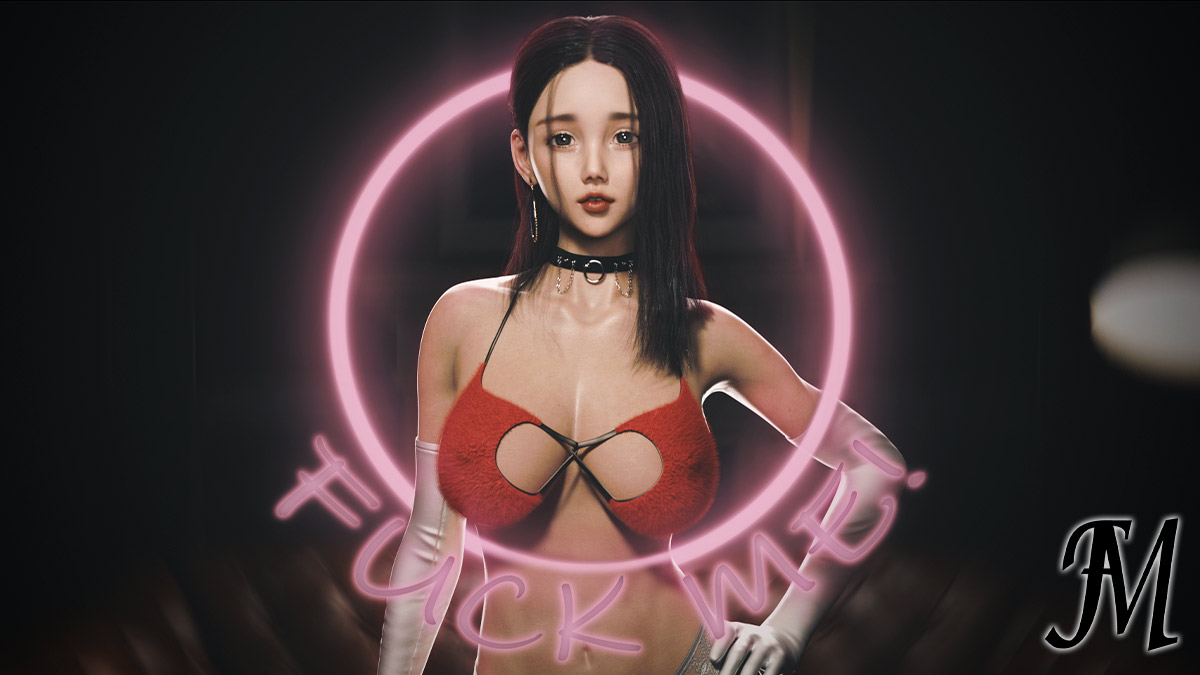 Fuck Me! is one of our hottest sex sims, and if our audience is any indicator, there's a good chance you've checked it out by now. If you haven't, though, there's a lovely lady waiting for you just a few clicks away!
What makes Fuck Me! so distinctive is its singular focus. This isn't a game where you create your dream girl and bring her to life for virtual dress-up and sex – for that, you'll want to check out Custom Order Maid. The developers only include one girl, and while that may seem restrictive at first, you'll come to appreciate the level of detail that's gone into her character mode. Of course, she's proportioned like few humans are, but her beautiful hair and freckled skin are rendered with careful attention to detail. You can tell hours upon hours of work went into just this character model.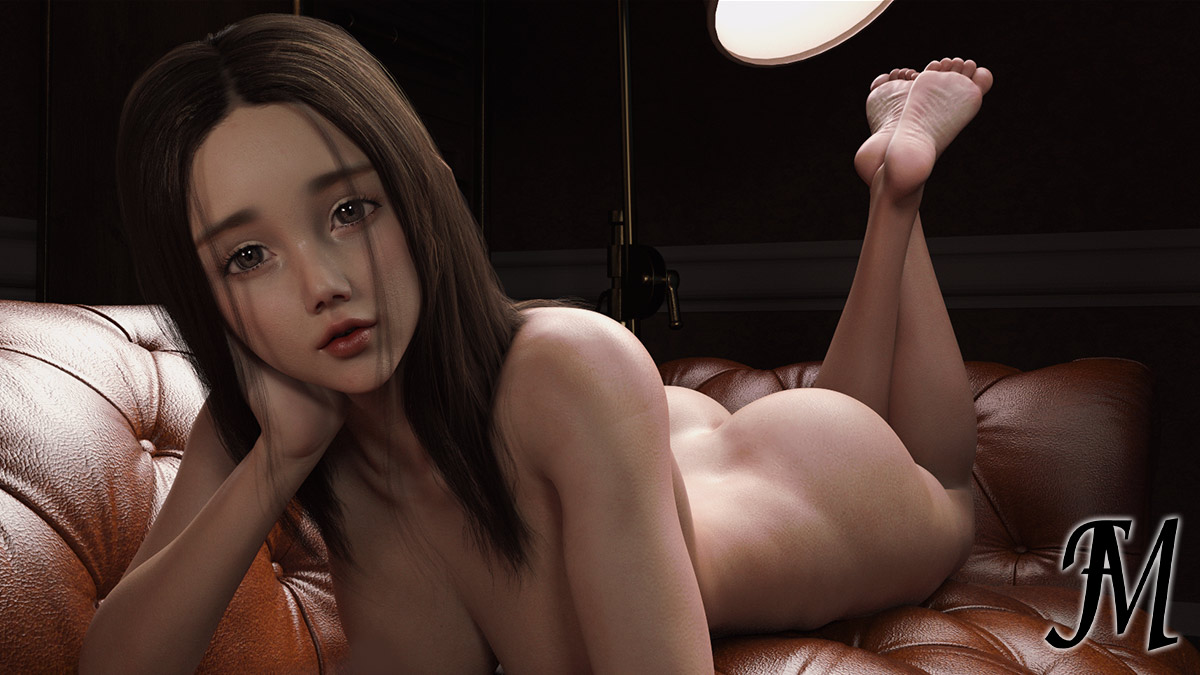 That especially shows when the action gets hot and heavy. Fuck Me! is your oyster, in the sense that your virtual gal pal is DTF, and DTF however you want her to be DTF. If you'd like her to take the lead, you can get underneath her and look up at your new goddess as she steps on you with immaculately-rendered feet. And if you want to take charge a bit, gently slide her into a bondage collar and take her from behind. It is a male POV, but with the sheer amount of wild sex you can make happen, anybody interested in beautiful CG babes will find something to love here.
And the best part? Unlike most sex simulators, Fuck Me! doesn't end once you've gotten off and logged off. Your purchase comes with a complementary Android version of the game, which the developers tout as a "portable" version of their leading lady. Whether you're kicking back at home or traveling with your smartphone, you can drop into Fuck Me! for some quality time with your (virtual) girlfriend. The Android version's visuals are pared down ever-so-slightly, but it's still a beautiful version that can hang with the best of 'em, and well worth the download.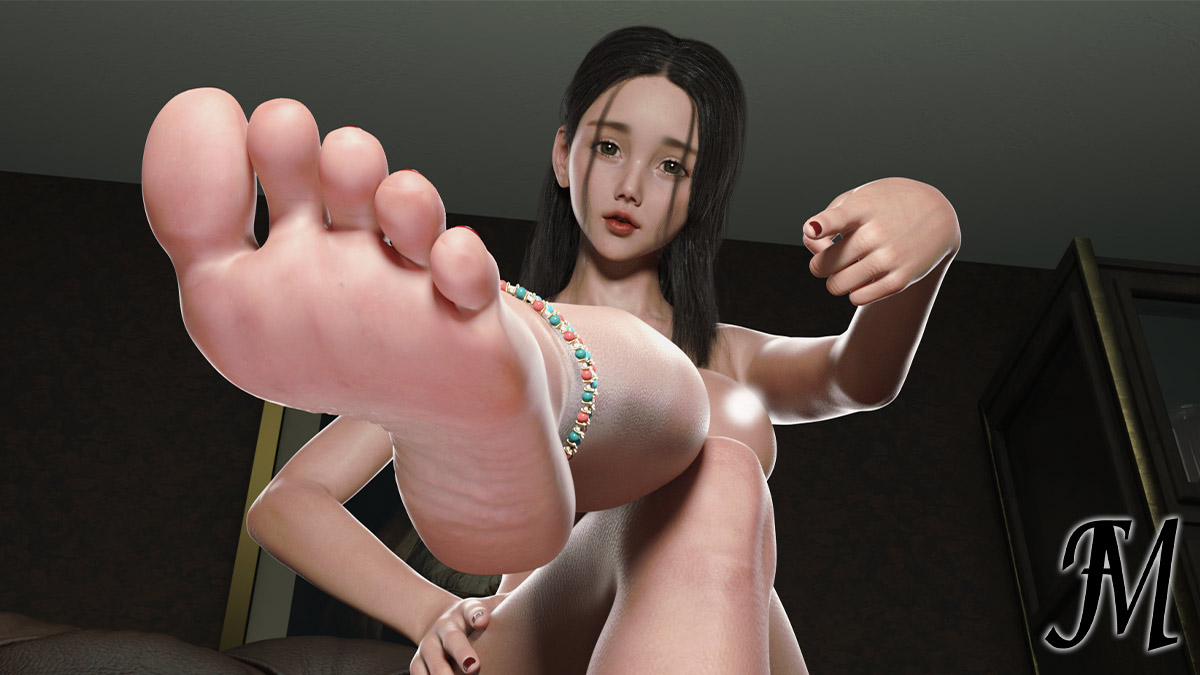 Fuck Me! might seem like a simple game, and on a conceptual level, it totally is. You don't get much simpler than "you're alone with a beautiful girl and have lots of crazy sex." But the amount of effort and love that went into the finished product elevates it above that concept into "must-play" territory.
"I would love to be your virtual fuck buddy!," Fuck Me!'s leading lady proclaims. We'd love it if she was, too.
Fuck Me! is available now on the Nutaku Store.