Fresh from Japan, Artwhirl is the latest mobile JRPG masterpiece from acclaimed developer/publisher EXNOA. Sound familiar? It should – they're responsible for Magicami and Kamihime Project, on top of many more smash-hit hentai games.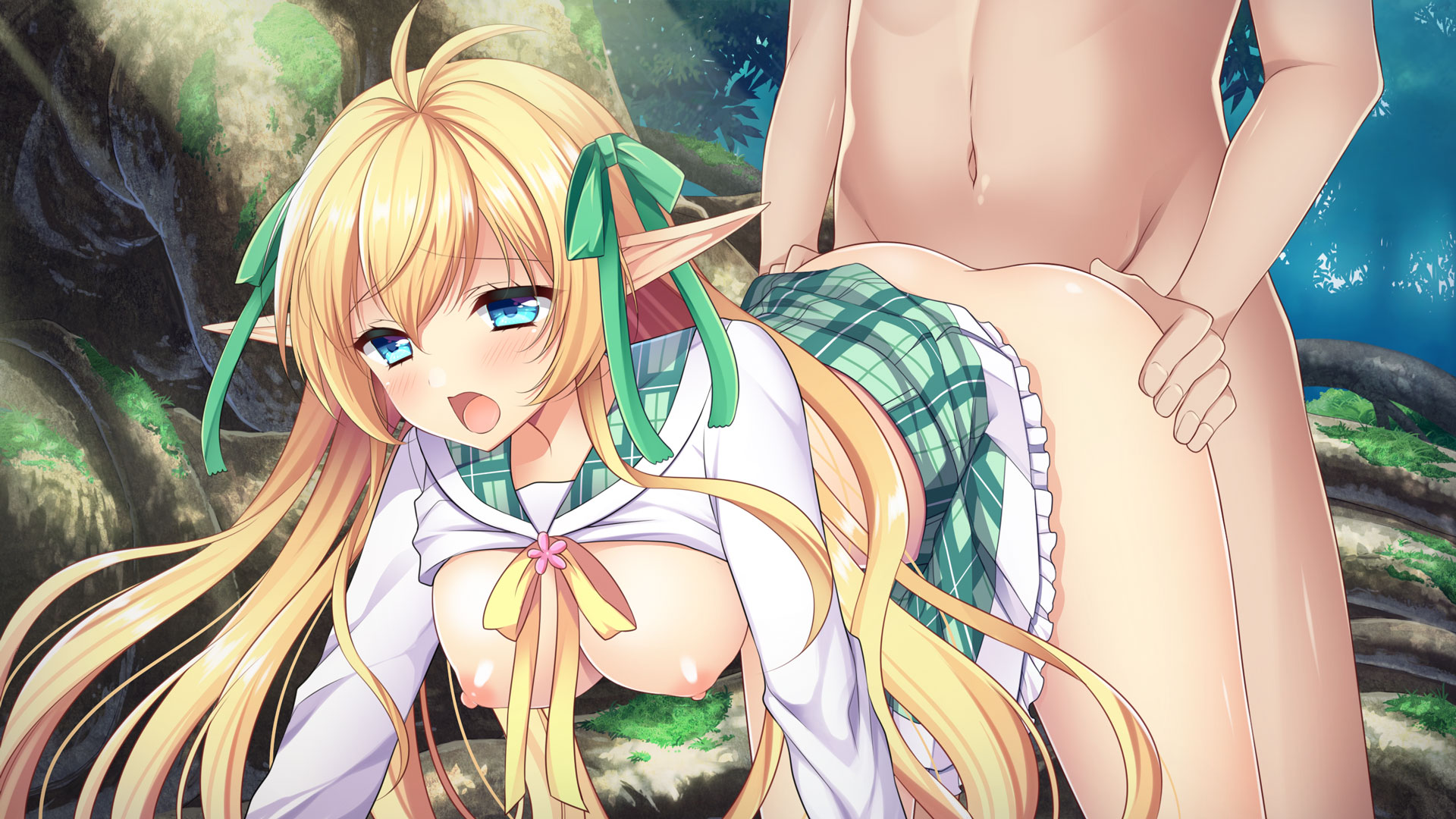 Artwhirl takes place at an elite academy, but despite what the title may lead you to believe, there's not much painting or sculpture going on at this school. As a new teacher at this secretive school, your role is to train up a fresh crop of healers, mages, witches, and all sorts of other magical cuties.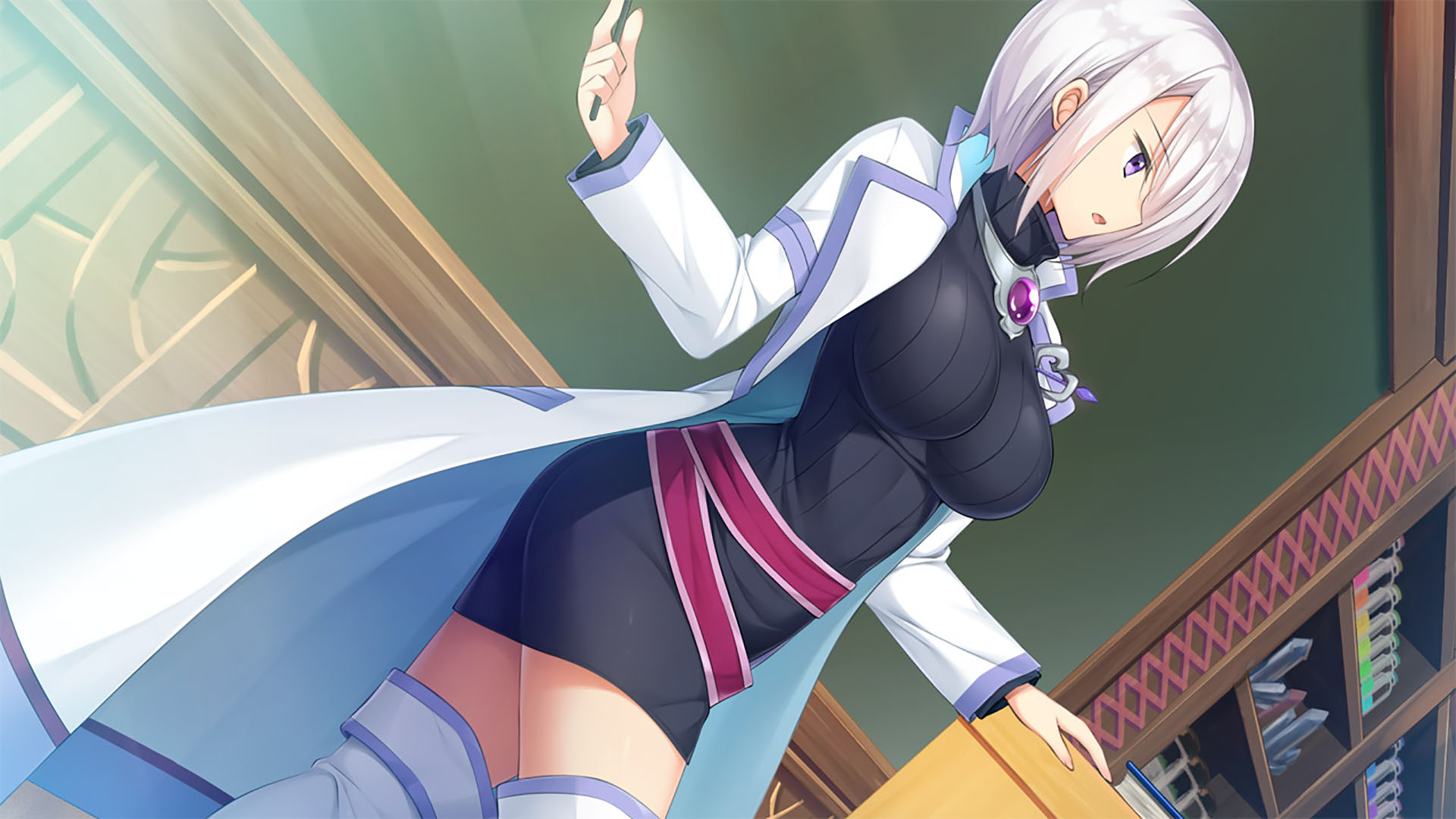 And you'd better hope your teaching is up to snuff! No sooner do you arrive than are you thrust deep into a fiery battle between the student body and vicious demons.
Do you have what it takes to face the darkness with your students? Or will you raise a generation of magical dunces? Hey – that's up to you.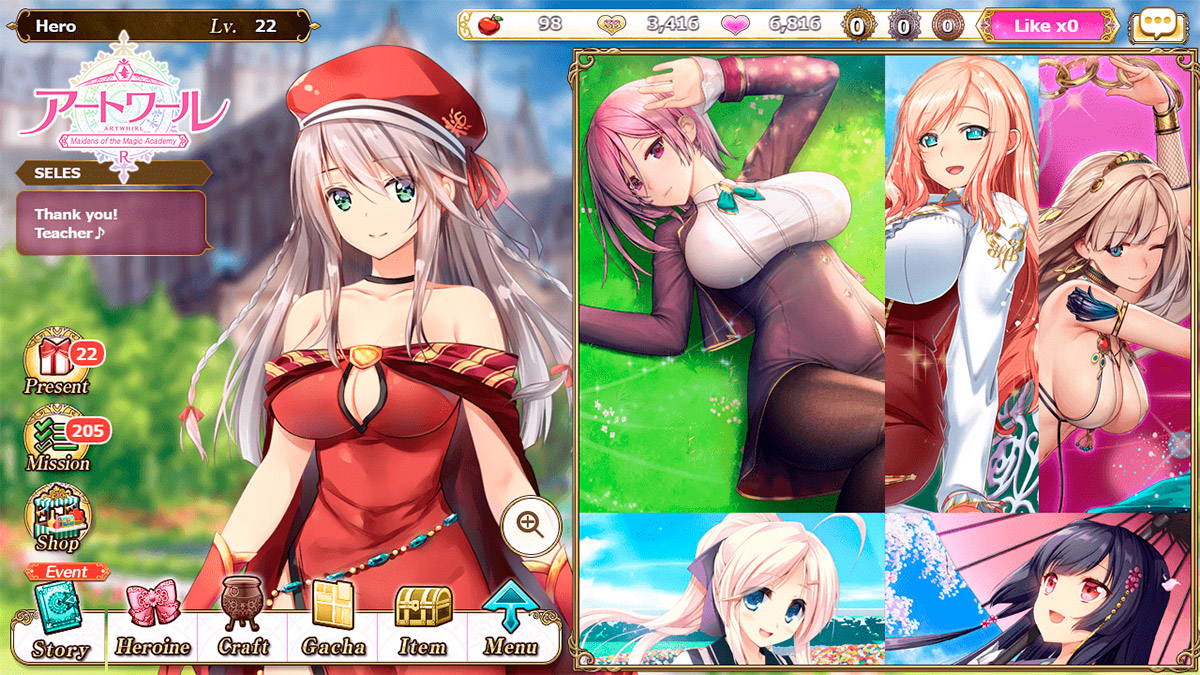 The name of the game in Artwhirl is lightning-fast turn-based combat in the vein of other mobile JRPG classics. Combat is simple and intuitive and based on exploiting type match-ups to progress the story.
And if you're the type of person who just rolled their eyes a little, don't go! Not only is Artwhirl's combat addictive and fun, but it can also be played at up to ten times normal speed! If you're strapped for time, or just don't care to spend minutes in battles on your phone, this is the perfect RPG for you.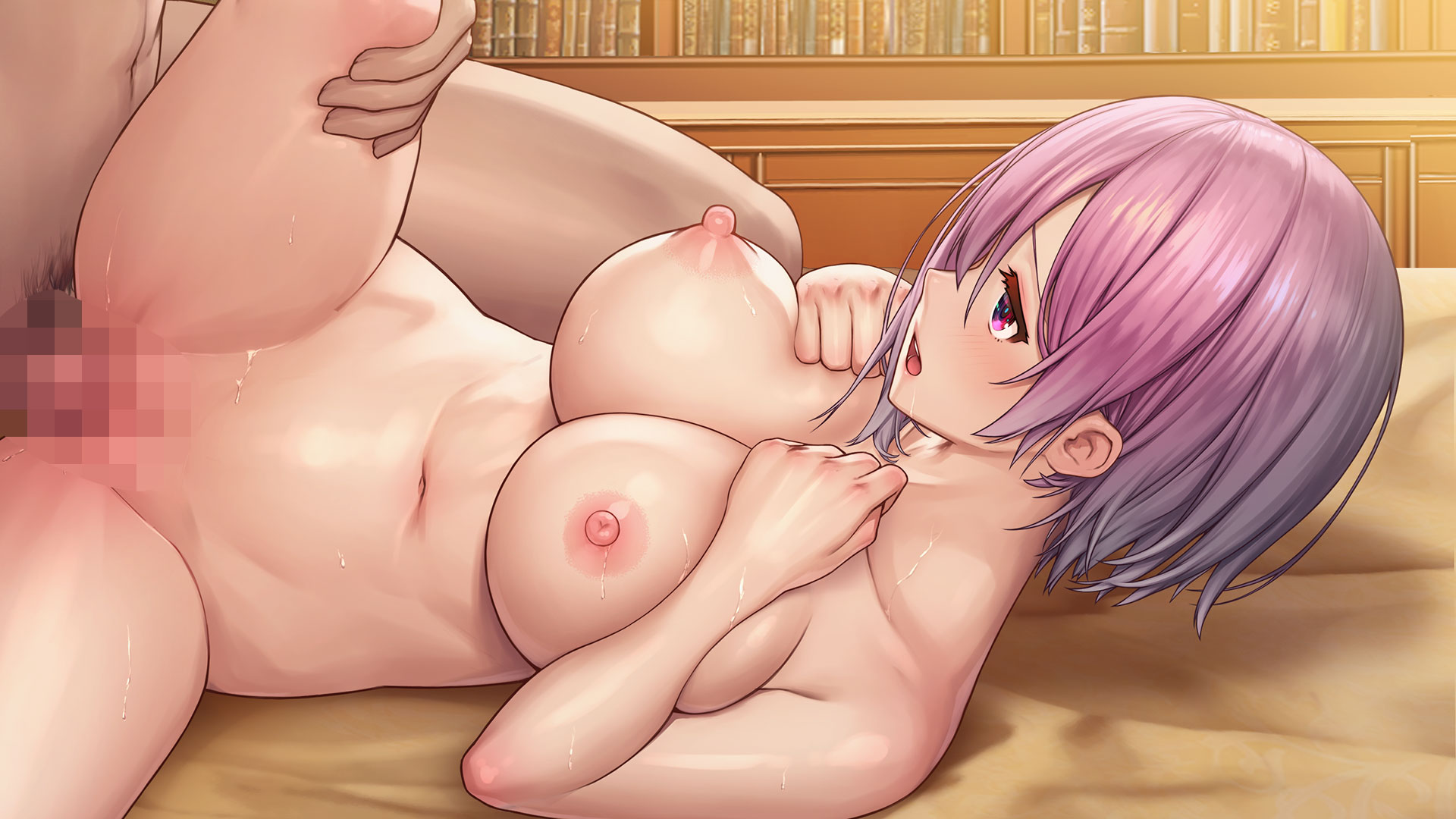 Plus, even if Artwhirl isn't your normal cup of genre tea (?), it's absolutely worth giving a shot for cuties like Victoria and Amanda. The art in this game is on the same level as premium VN experiences on the Japanese market right now.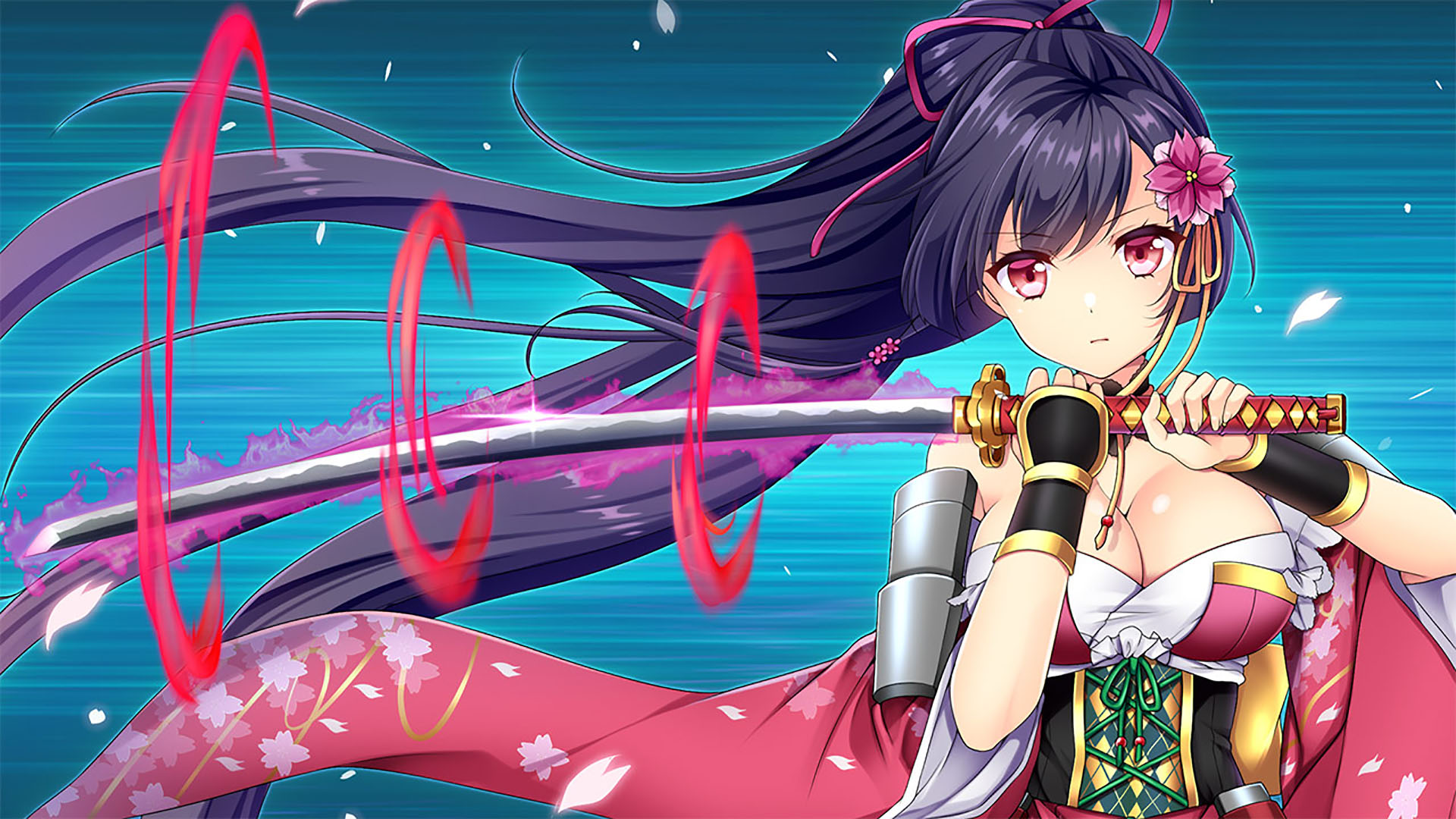 That's because the devs tapped some of the hottest doujin artists from the otaku scene, including artists like Remana and Emerane. If you want a giant stash of spicy, fresh art from some of the best erotic artists online, look no further.
This is what makes Artwhirl one of the most exciting releases of 2022. Not only is it an addictive RPG that's accessible and not a time-waster, but it's a showcase of some of the best hentai you can get today.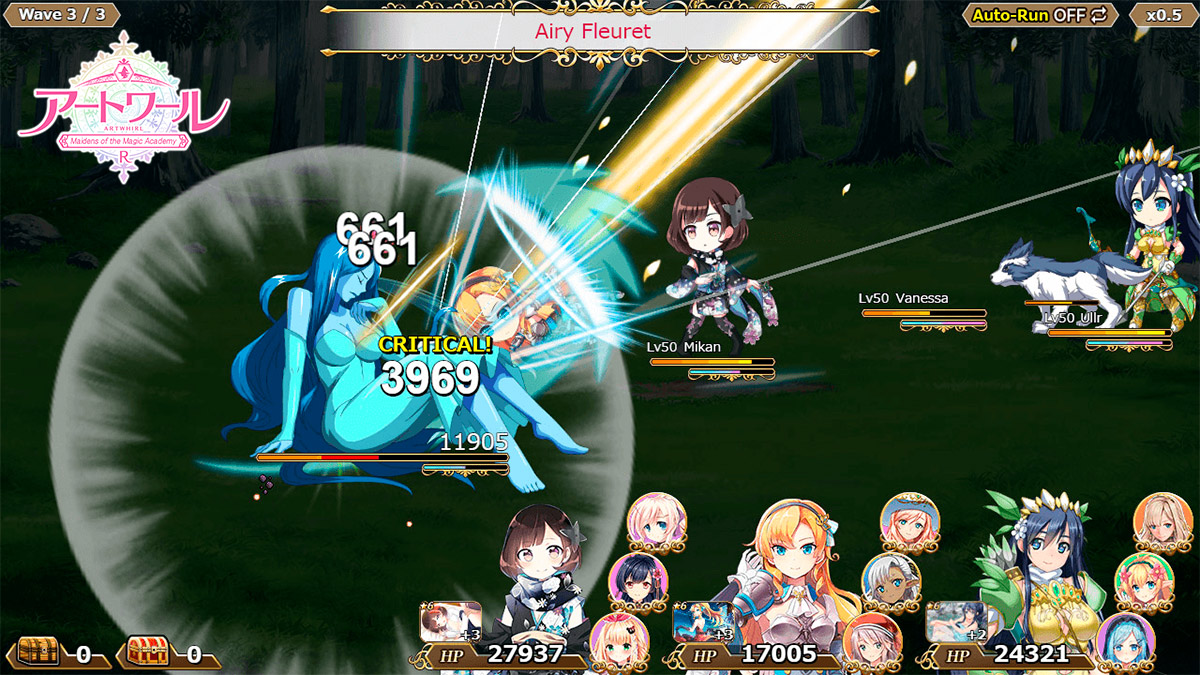 Let's face it – not enough of hentai titles ever release outside of Japan! That's why it's so exciting when we get to experience a title like Artwhirl. Ten years ago, an absolute banger like this one might've never left Japan. Now, you can play the full thing in English! We're so happy and honored to host this one on our platform.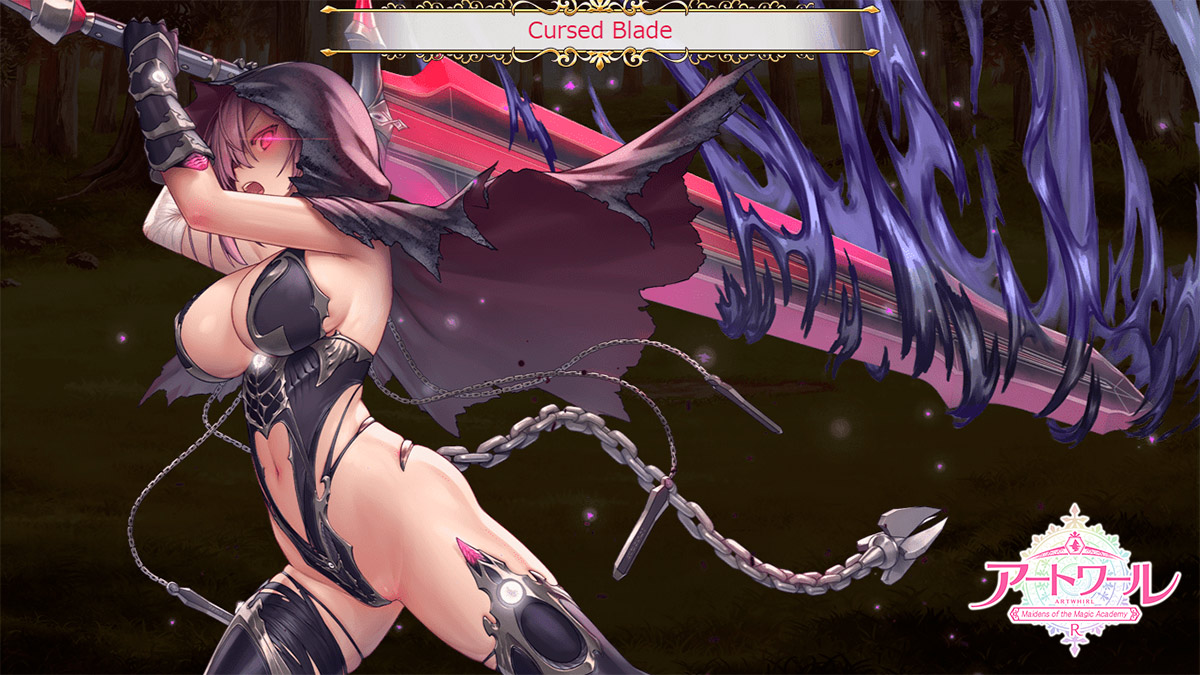 So – are you in the mood for a little magic? Entranced by the idea of being bewitched, or being taken care of by a lovely healer lass? Then take Artwhirl for a whirl today! (See what we did there? Artwhirl? Whirl? Ah, you get it.)
Artwhirl is available right now! Make sure to secure your rewards!

Summary of Game
You are a teacher at a magic academy, and you have to strengthen your bond with your students and colleagues to defeat powerful demons in this erotic fantasy RPG.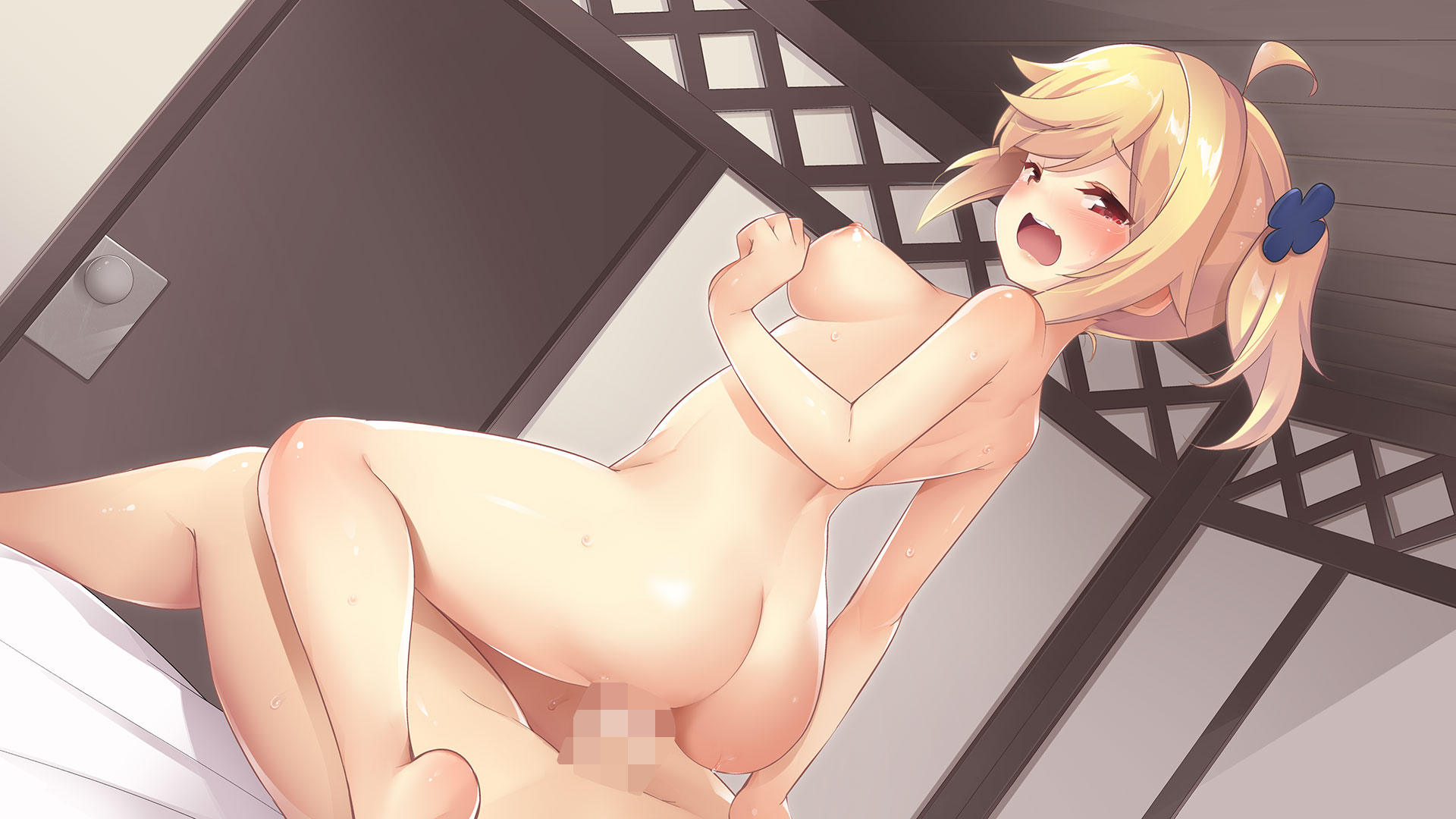 Battles
The battles are simple, but the combination of heroine selection, equipment, and dress changes make for a deep experience.
The game can be played at up to 10x speed, which makes it very comfortable to play.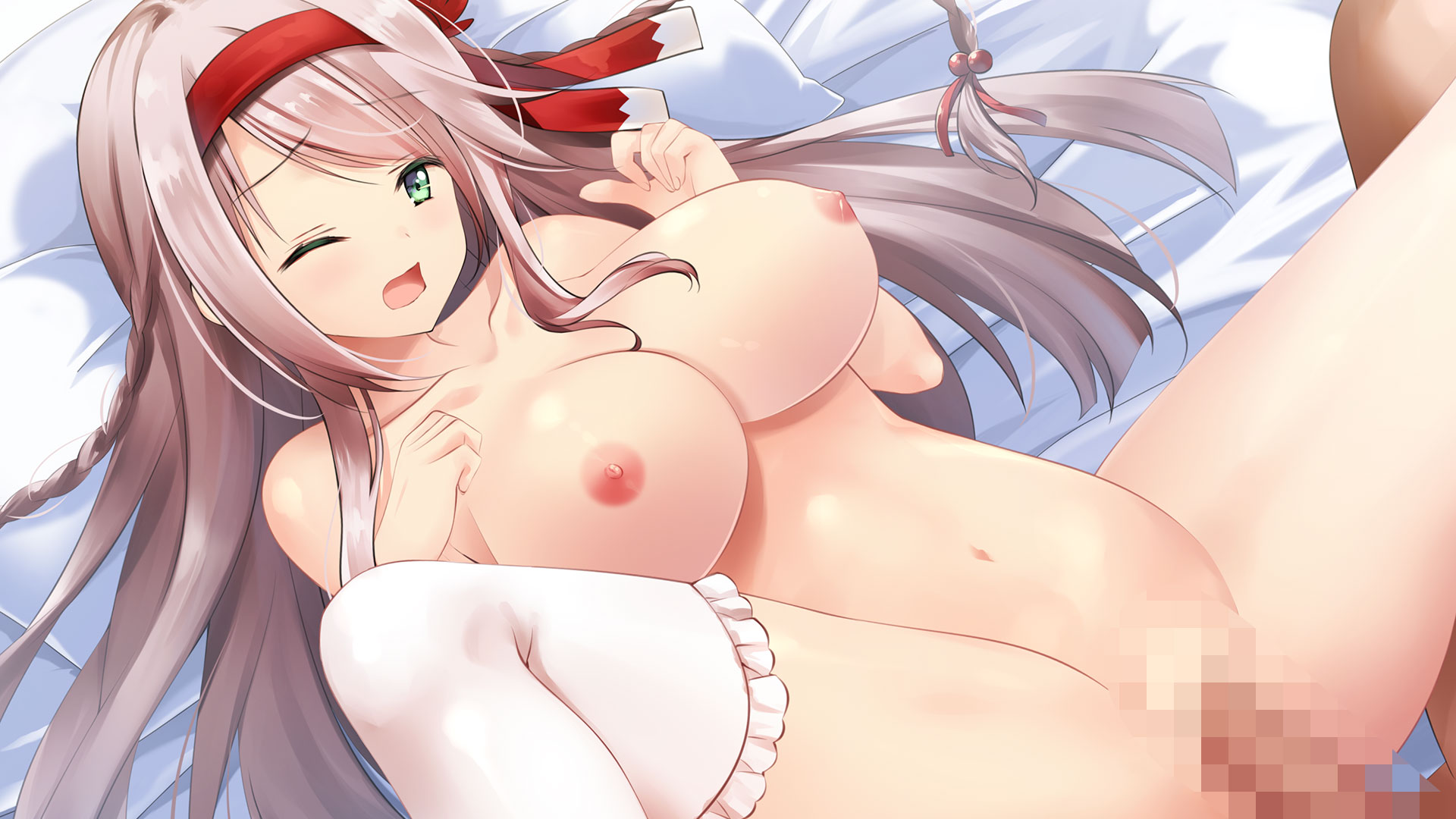 Equipment Creation
Each time you create equipment, you'll get something with different performance. Aim to create the strongest equipment you can!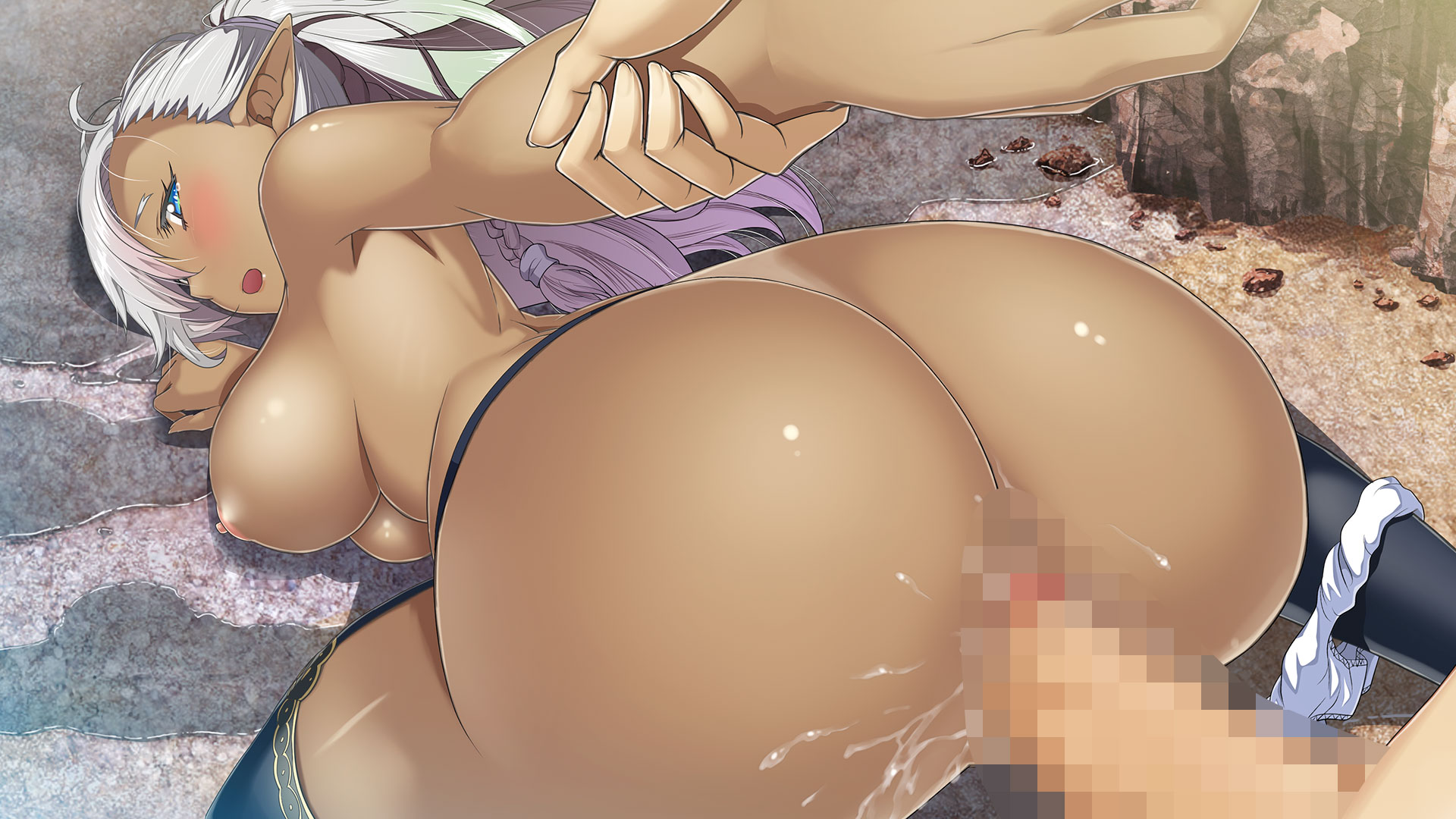 Illustration Panels
When you draw a gacha, a variety of illustration panels appear. Combine them to decorate your home screen.
Of course, you can also go to other users and "like" them.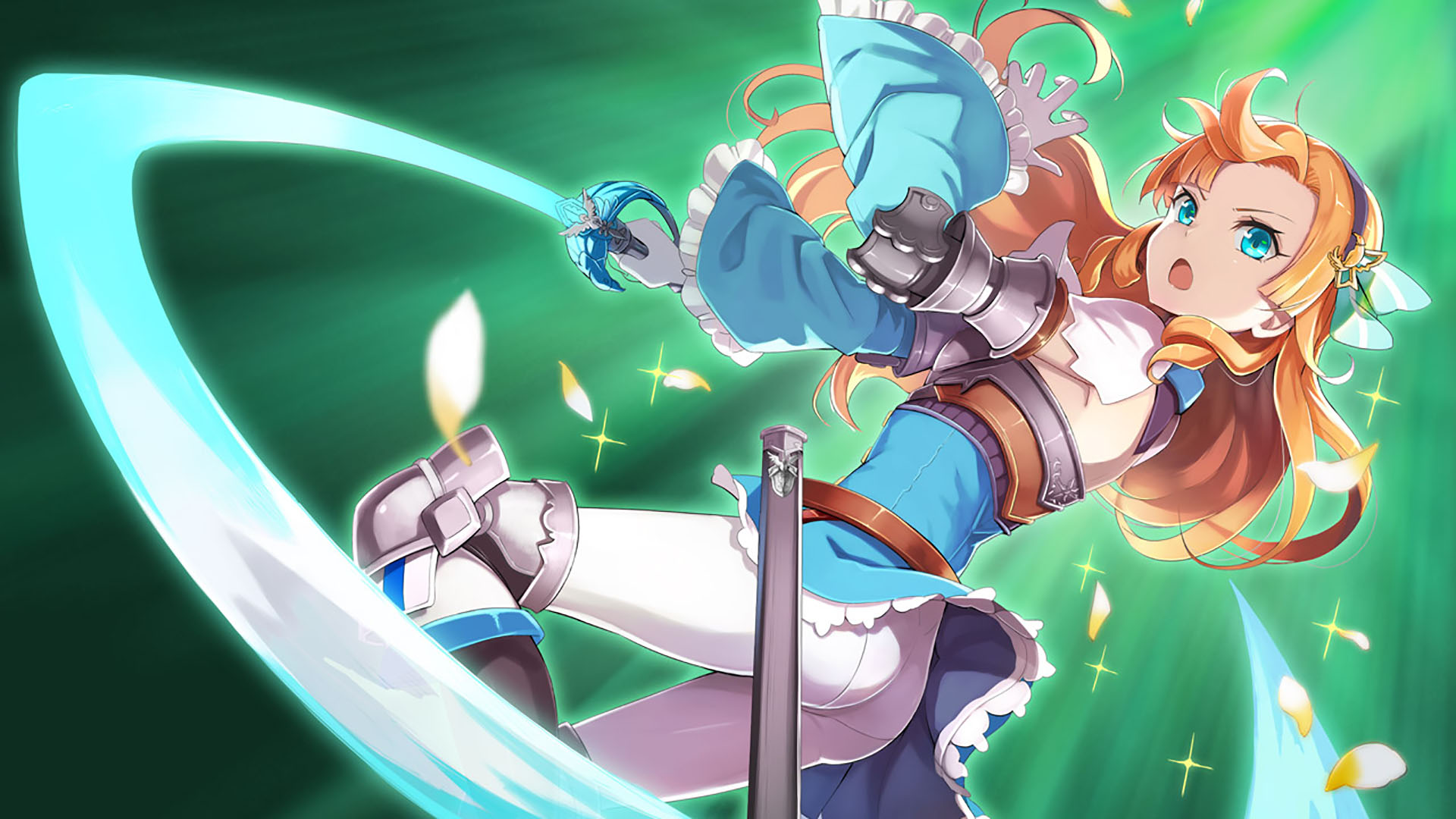 Sexy Scenes
As you progress through the story or get new dresses, you will be able to open up more sexy scenes.
You can see the girls animated in many of these scenes.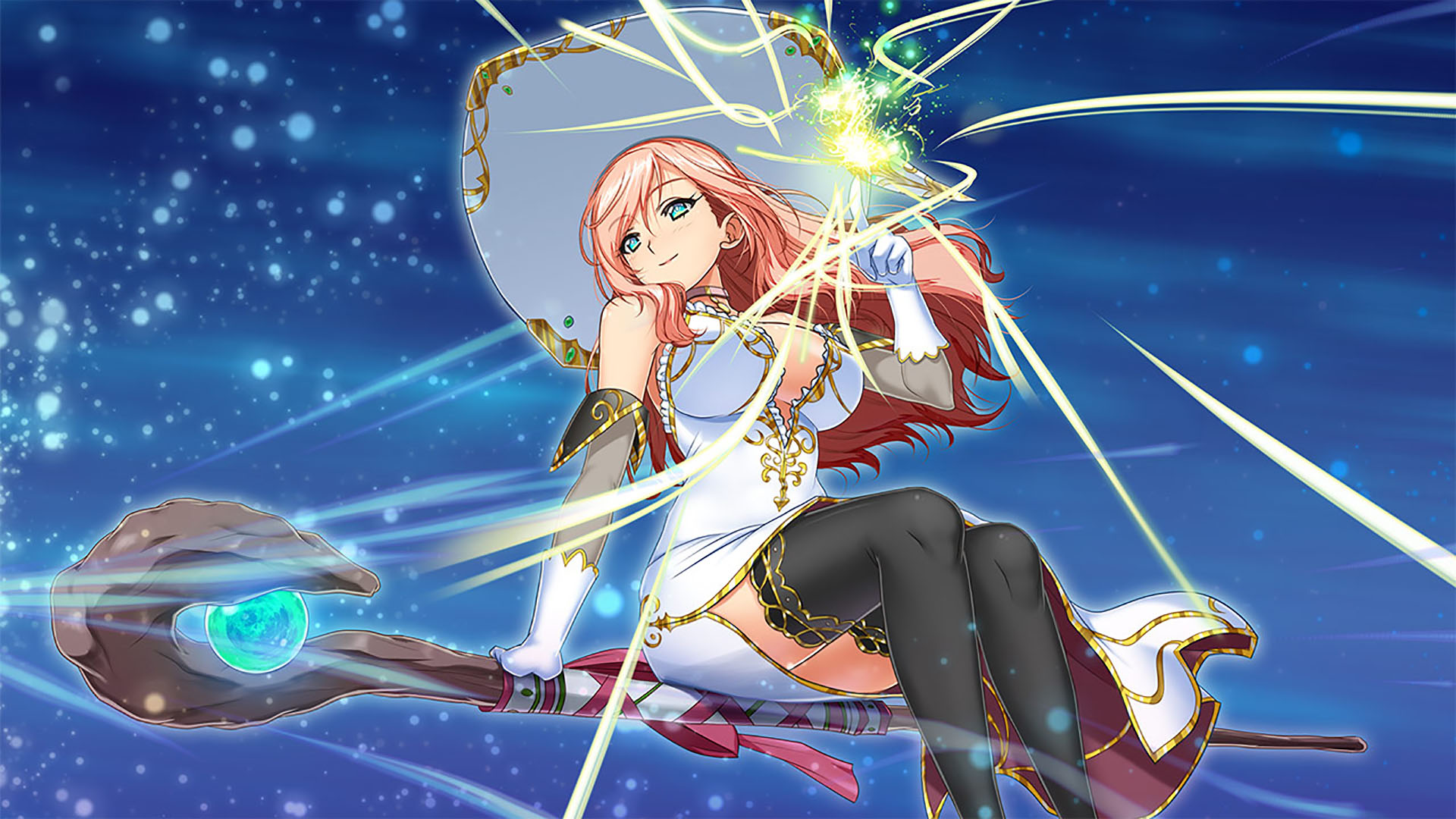 Key Features
RPG where you become a teacher and teach and guide the heroines