If you're into adult gaming, you've no doubt come across your fair share of 3D sex sims. But because there are so, so many out there, it can be tough to figure out what's what in the world of 3D porn. No two sex games are alike, and sometimes, it's tough to know what kind of game something is when it's being marketed exclusively with virtual cuties.
That's why we're here today – to help make your job a whole lot easier. We've taken three of our best 3D sex simulators to explain to you the ins, outs, and from-behinds of each one. Hopefully, this makes it a little easier to find that special game you can play alone in the dark when everyone's in bed.
(Just be sure to lock the door. Good? Let's go.)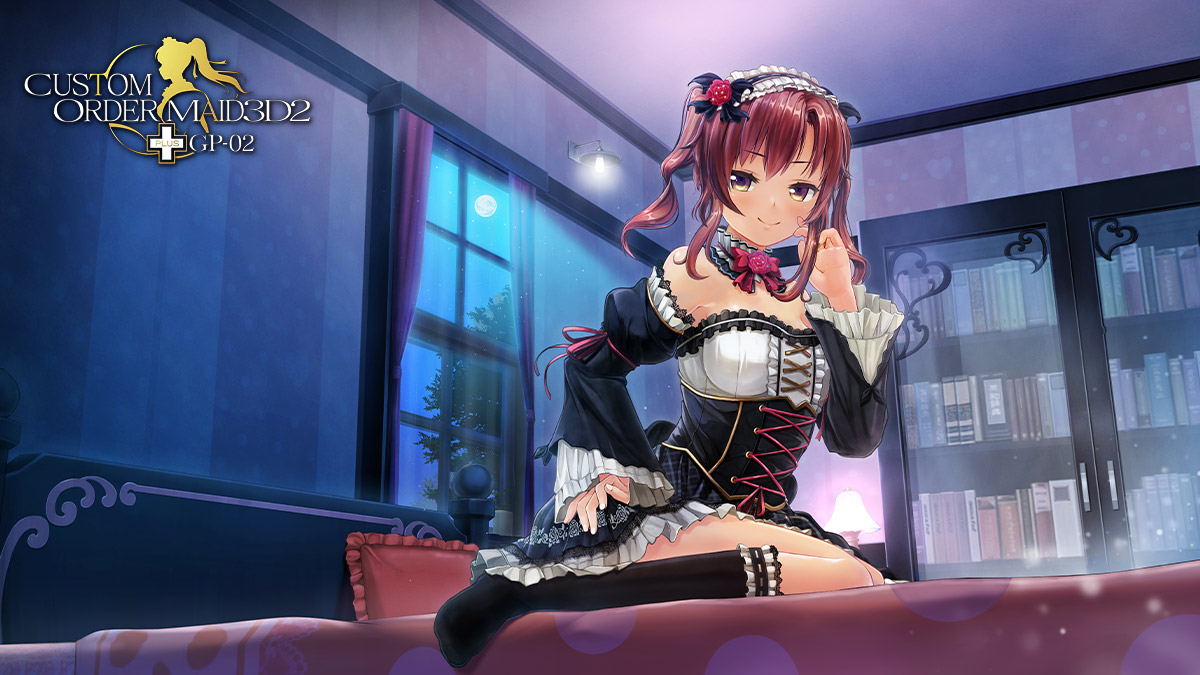 Custom Order Maid 3D2 is, in many ways, the ultimate maid fantasy. It's already perfect that you play as the owner of a posh mansion, which comes complete with a platoon of sexy live-in help. But where this game takes it one step further is by letting you design your very own dream harem – from toe to tip. The name of the game here is character customization, where you'll be spending a lot of time getting your dream girl just right. Start from a template or from scratch, and build the dream maid in your waifu's image.
From there, much of Custom Order Maid 3D2 is spent unlocking more content, but most of it gets turned over to you. You have a whole squadron of maids at your disposal, hand-picked and eager to please, and how you spend your time together is entirely up to you. Either in VR or on your PC, make love to your maids however you please – tied up, strapped down, bent over, or some combination of all three!
The whole point of Custom Order Maid 3D2 is creating your own otaku harem fantasy, and it really gives players room to get creative with who they bang and how they bang them. If you're into 3D anime cuties and total control, this is the one for you.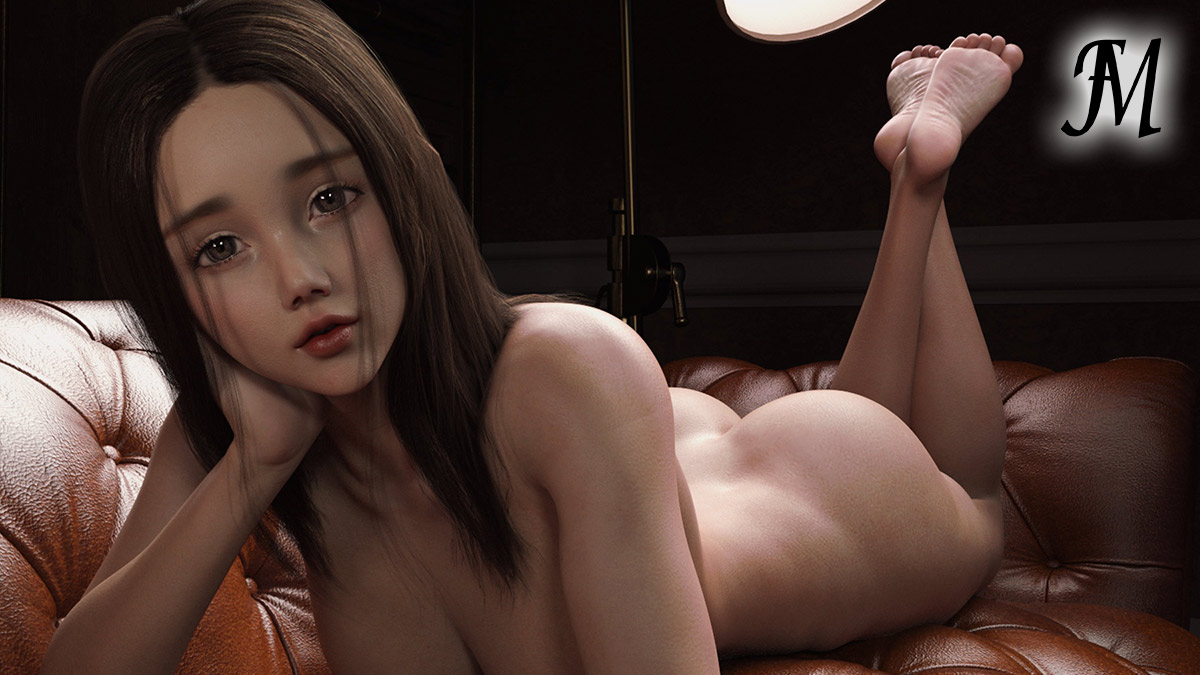 Fuck Me! brings the same kind of variety offered by Custom Order Maid 3D2, but sacrifices quality for quantity. There's only one girl in Fuck Me!, but she's more than worth the price of admission. Lifelike and perfectly proportioned, her character model is one of the most impressive things we've ever seen in an erotic game.
What's most impressive about Fuck Me!, though, isn't how stunning its leading lady is or how beautiful the graphics are. The game may only boast one girl, but she's more than enough to keep you busy. Whether you're in the mood for some cozy vanilla sex, a hot n' fierce ropes session, or getting trampled on by her absurdly well-rendered feet, Fuck Me! accommodates all sorts of fantasies with just one protagonist.
If monogamy isn't your cup of tea, it's probably not the game for you. But if you love the idea of a special someone who's DTF anytime, anywhere, anyhow, you'll have a blast. (Well… definitely more than one blast, we think.)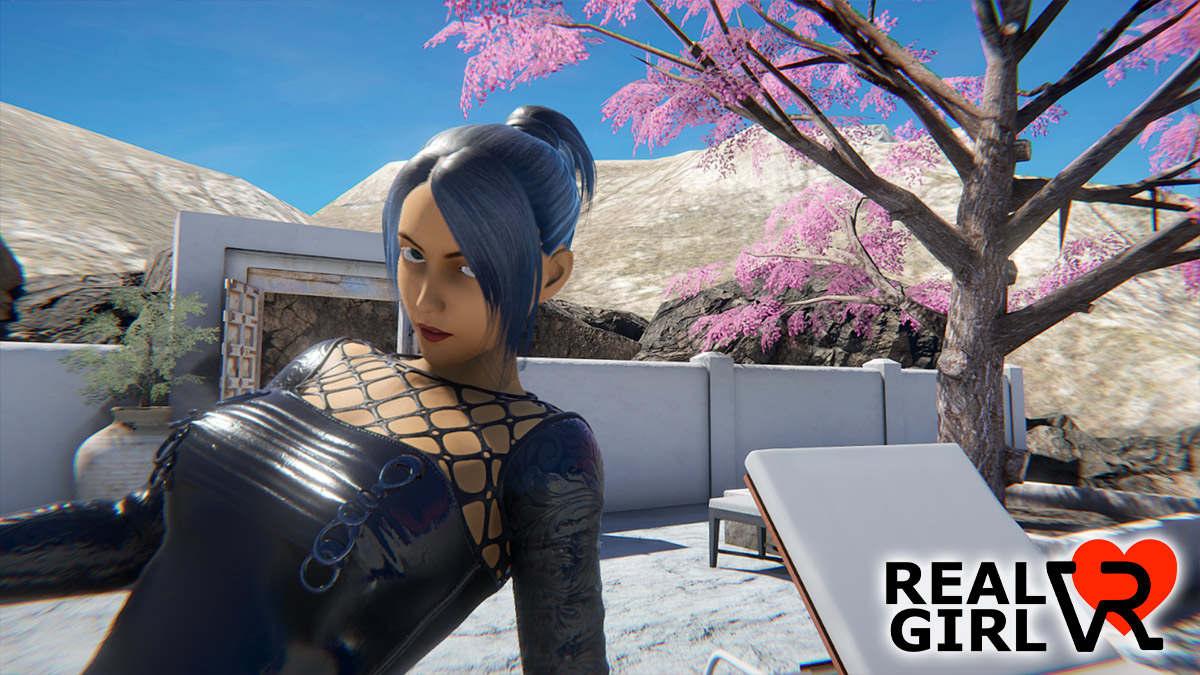 VR's right in the title, so it shouldn't surprise you that Real Girl VR is a VR-focused title unlike the ones above. Custom Order Maid 3D2 has great VR functionality, but Real Girl is designed specifically for the experience. It's compatible with all major headsets, and even offers a desktop mode for PC and Mac. That said – you'll lose a lot of the experience just playing it on a screen. If you can, this is definitely worth dusting off your helmet or considering an investment for!
Because once you're "jacked in" to Real Girl VR, you can "jack off" with a diverse roster of 26 virtual babes. In first-person POV, you'll choose the girl of your fancy and have kinky virtual sex in one of 4 in-game scenarios. There are 30 different sex animations for each girl, giving you hundreds of hours of VR sex sim goodness.
Real Girl is the compromise between Custom Order Maid 3D2 and Fuck Me! – the number of girls and scenarios of the former, the realism and preset designs of the latter. It's a lot of content for $20, and if you've never dipped your toes into the world of 3D sex sims, it's one of the best bangs you'll ever get for your buck.
So – there you have it! Three 3D sex sims, three totally different but similar experiences. And that's just scratching the surface! We've got dozens of 3D games on Nutaku, from sims to visual novels to puzzle games to full 3D action games.
Dive in and take your pick – we promise you'll find your ultimate 3D fantasy at Nutaku.